ROME
PIAZZA VITTORIO
CLOSED
By winning this auction you will have the possibility to stay in a luxury hotel 1 night for 2 persons: the reservation will be valid only on the day you won the auction!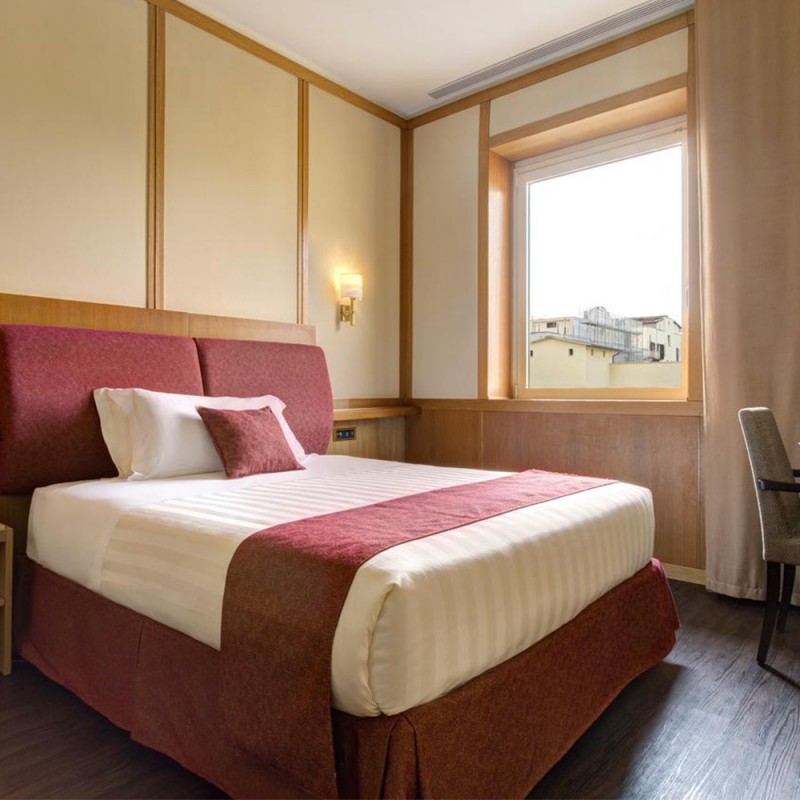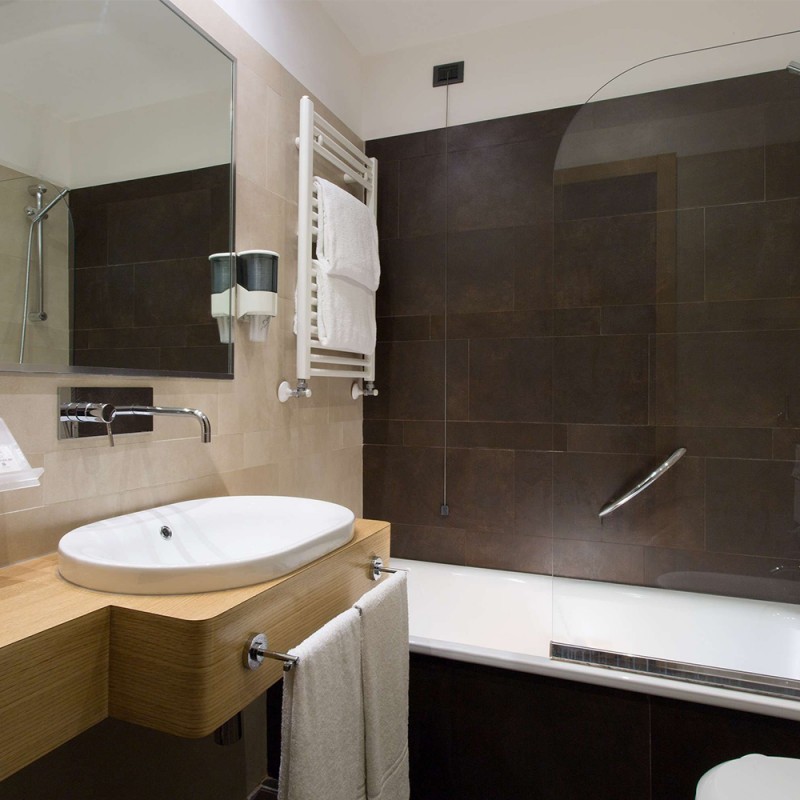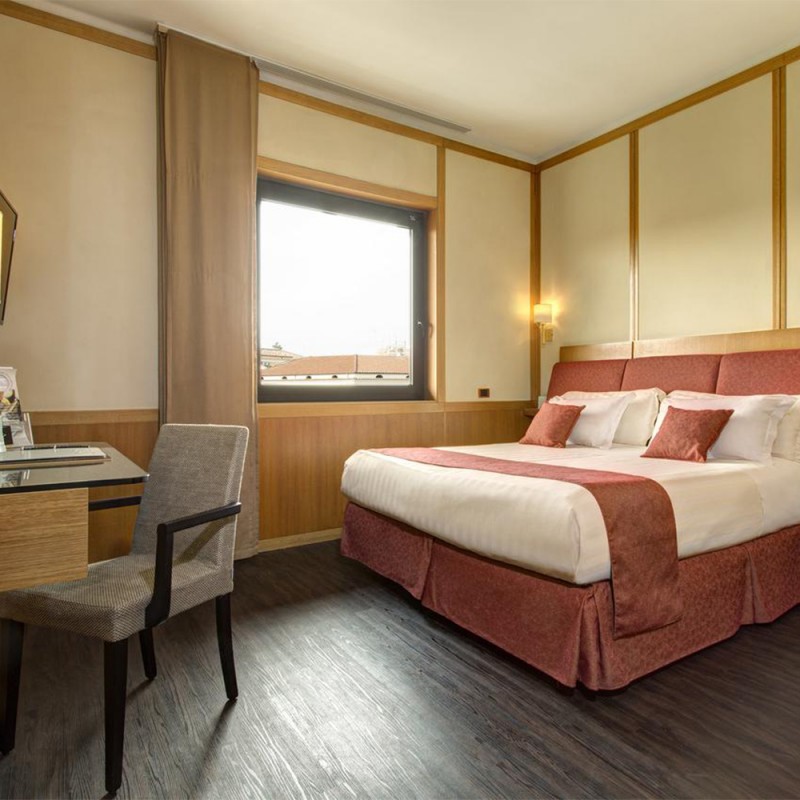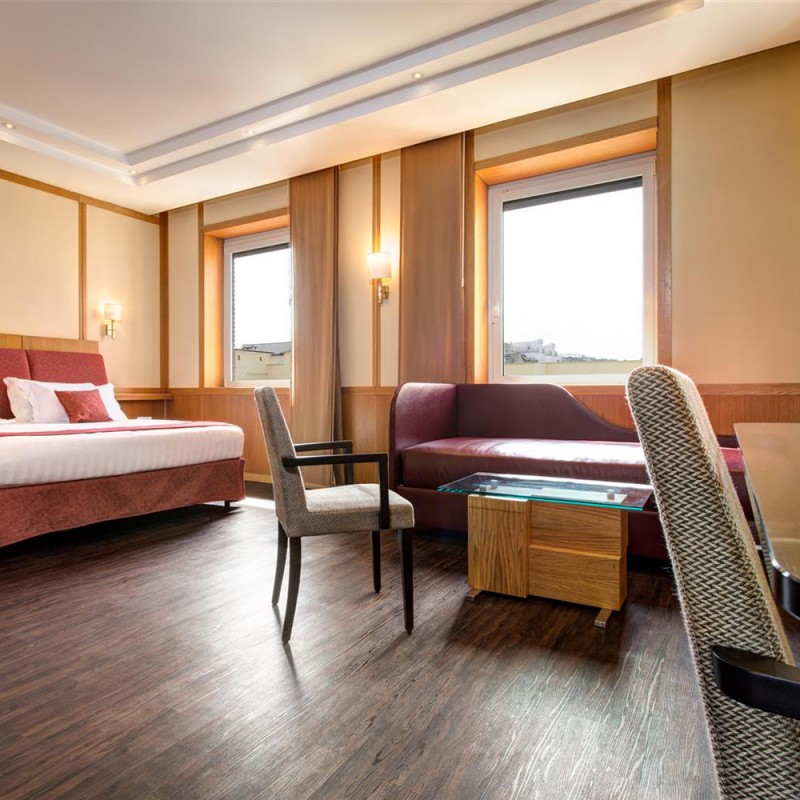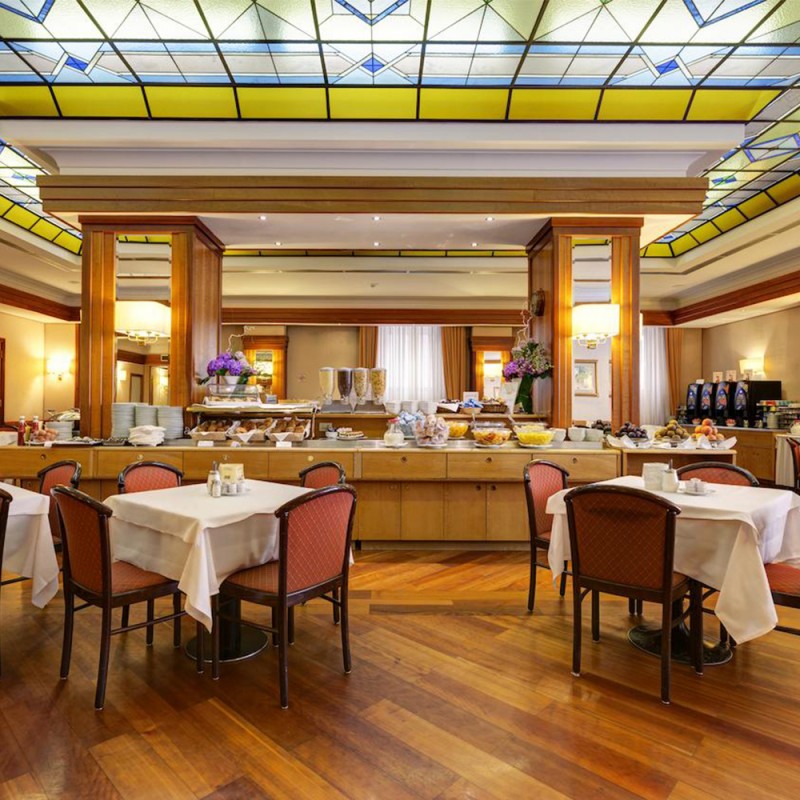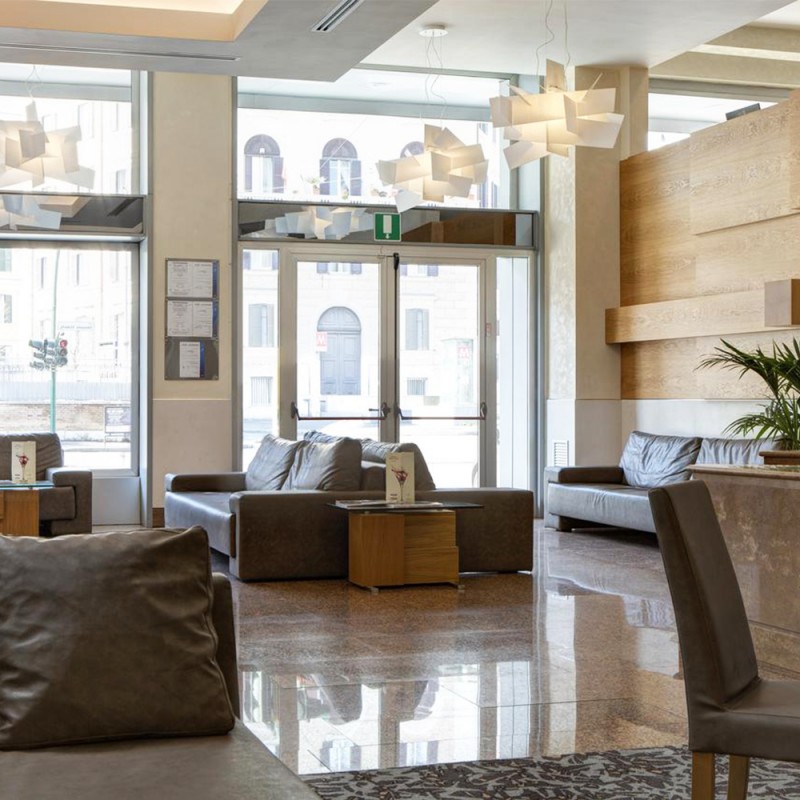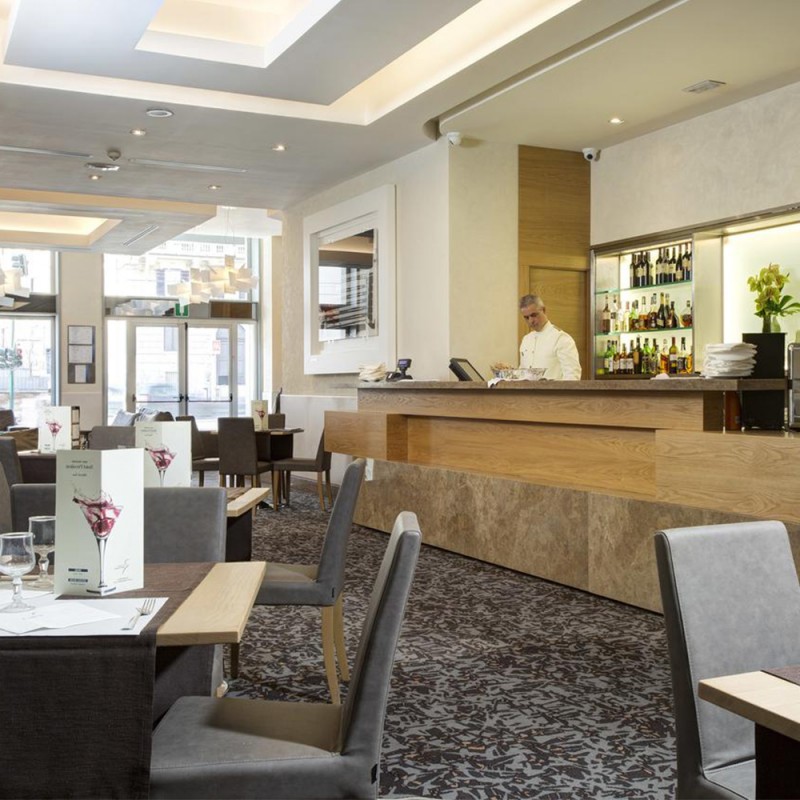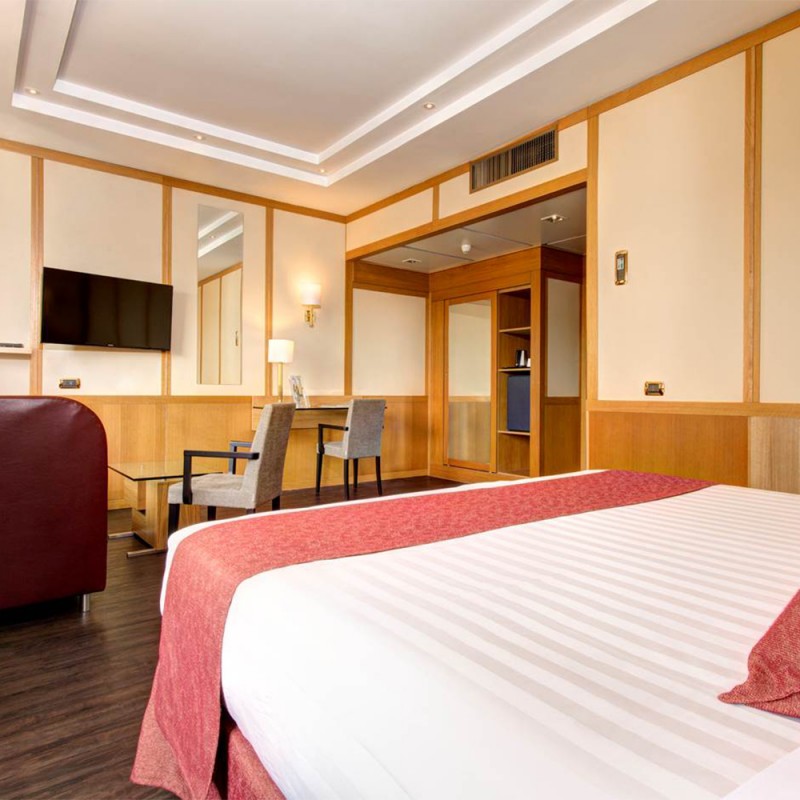 ---
SIGN UP WITH FACEBOOK OR GOOGLE
The most glamorous hotels assign us their unsold rooms for tonight, pick your destination and tonight you will sleep in one of these gorgeous hotels.
Choose if you want to place a bid for your favourite destination or if you want to book in just a few easy steps through the option "Book now"
Whether you are going to be the winner of the auction or you picked the "Buy now" option, in just a matter of hours you will receive in your email the voucher that will confirm your stay for tonight! You are going to be amazed!
---
Offer
- 1 night for 2 people
- Standard room
- Room only
Sign Up to join the auction
---
Description
HOTEL
This Hotel, situated in the heart of Rome, offers to its guests a varied array of services in order to satisfy all kinds of needs.
THE ROOMS
The rooms are comfortable and relaxing, decorated in modern and elegant style, are equipped with Wi-Fi, air conditioning, safe-box, hair dryer, mini bar.
MORE INFORMATION
Welcome to the eternal city, the one with the highest number of historical and architectural monuments in the world, capital city of the Roman Empire and heart of the Catholic Church: Rome is the only city in the world hosting a state called the Vatican City.
Sign Up to join the auction