By winning this auction you will have the possibility to stay in a luxury hotel 1 night for 2 persons: the reservation will be valid only on the day you won the auction!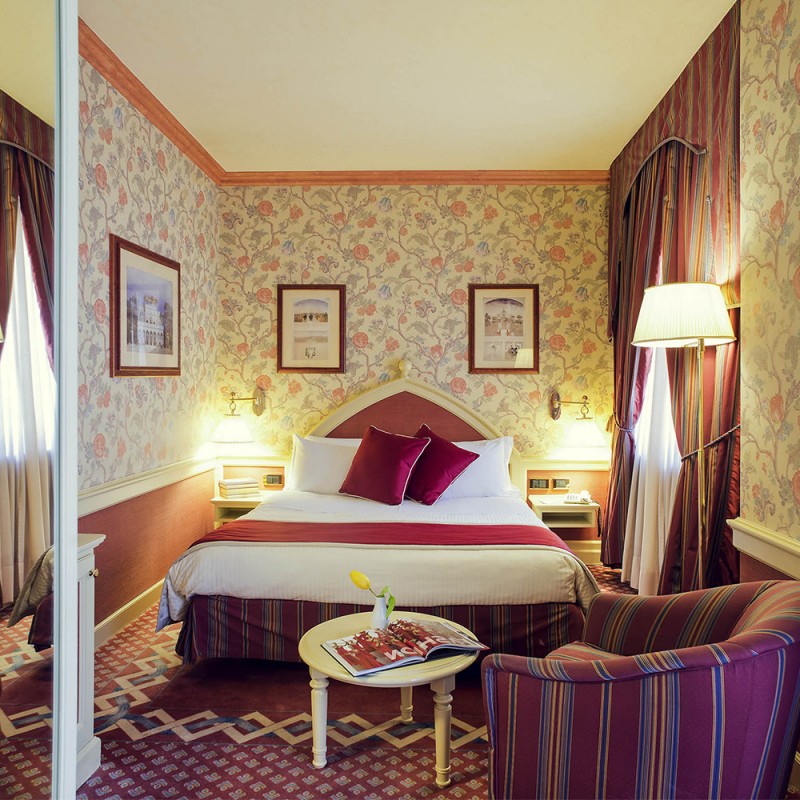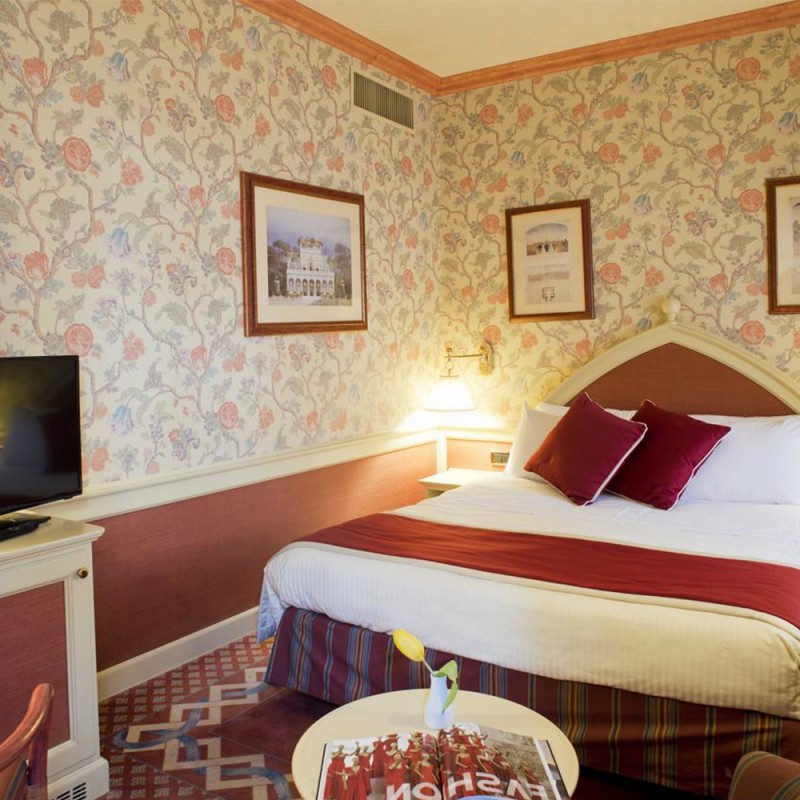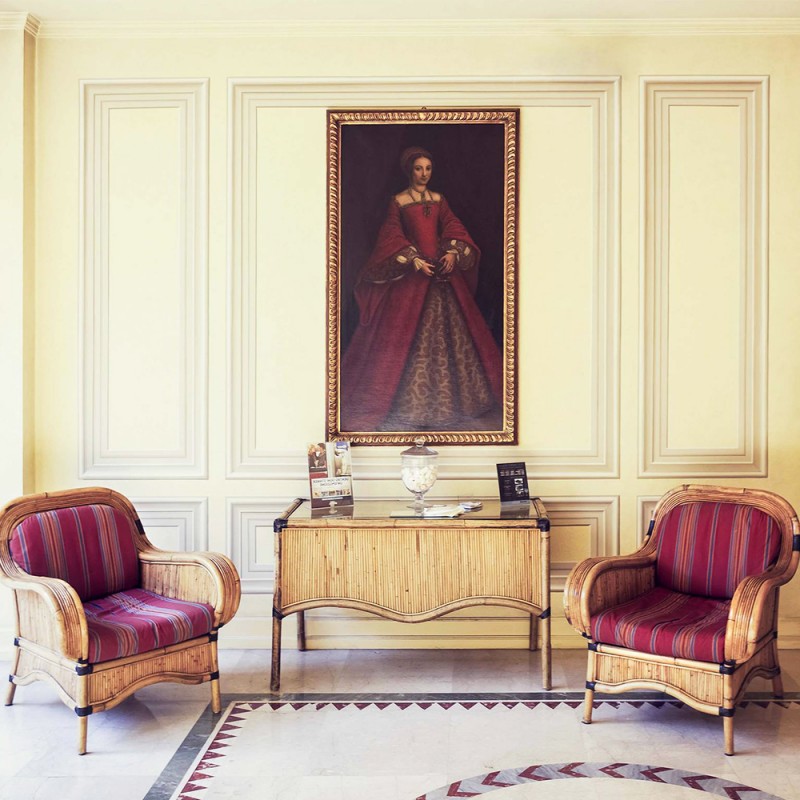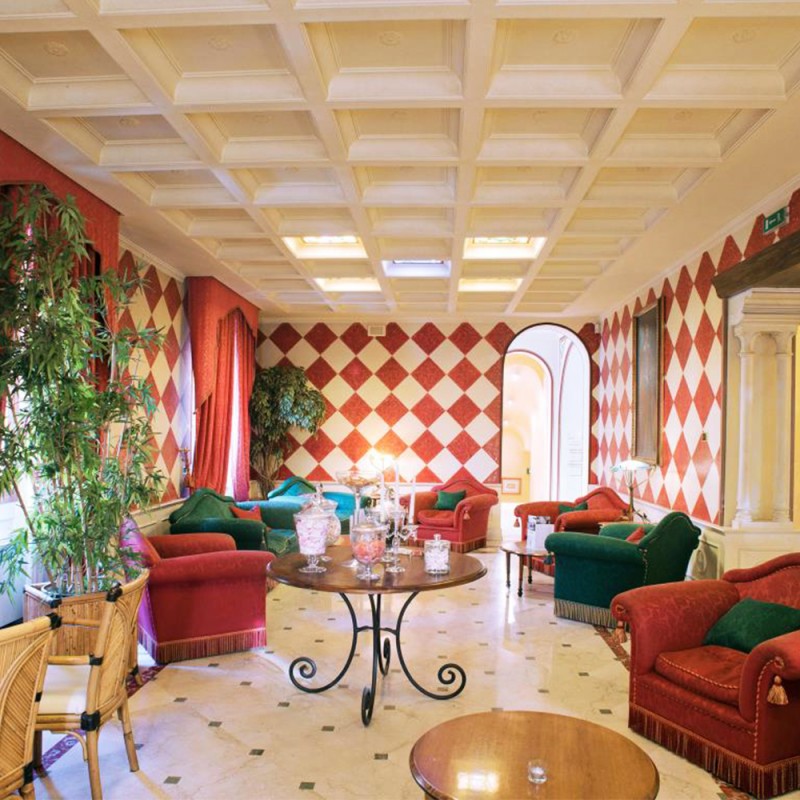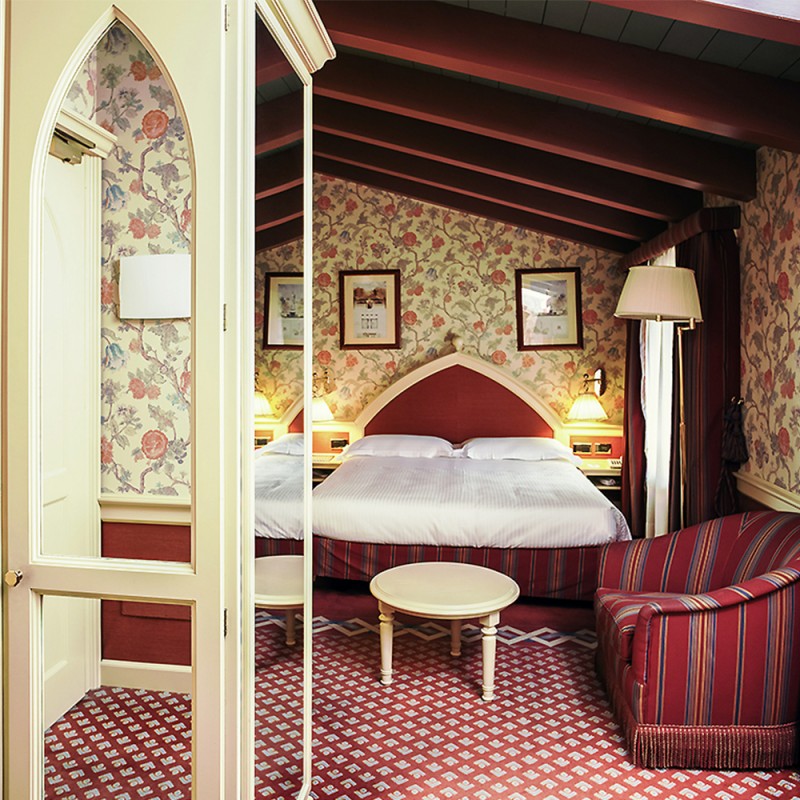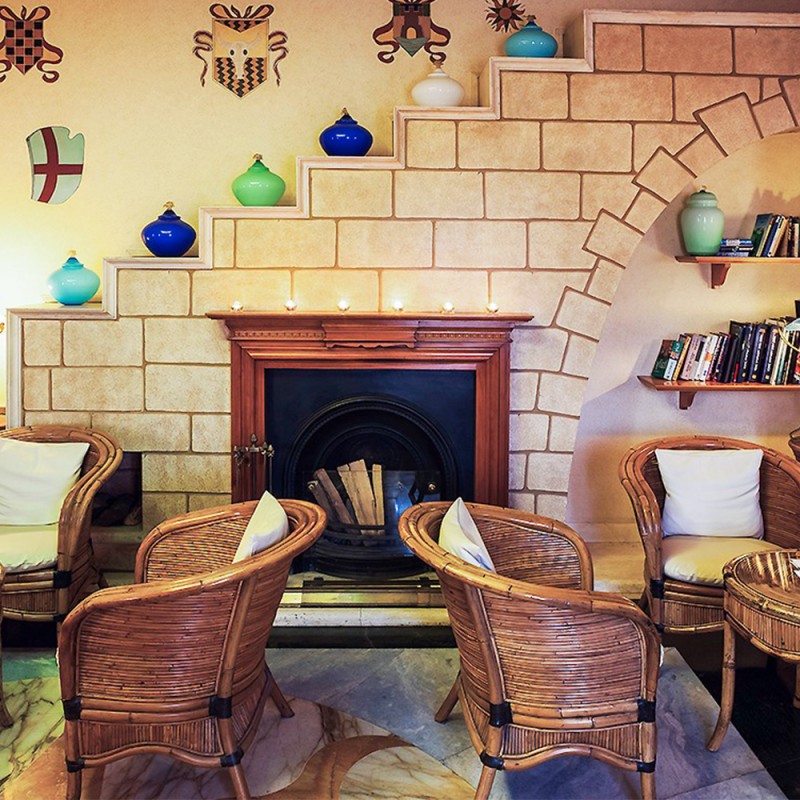 ---
SIGN UP WITH FACEBOOK OR GOOGLE
The most glamorous hotels assign us their unsold rooms for tonight, pick your destination and tonight you will sleep in one of these gorgeous hotels.
Choose if you want to place a bid for your favourite destination or if you want to book in just a few easy steps through the option "Book now"
Whether you are going to be the winner of the auction or you picked the "Buy now" option, in just a matter of hours you will receive in your email the voucher that will confirm your stay for tonight! You are going to be amazed!
---
Plasma TV
Free Wi-Fi
Breakfast
Pets Allowed
Accessibility
Offer
- 1 night for 2 people
- Standard room
- Breakfast included
Sign Up to join the auction
---
Description
HOTEL

This elegant 4 star hotel is situated in the city of Milan. Thanks to its central localization the hotel is the ideal destination for those looking for an elegant accommodation and for all those who want the perfect location to visit the city center and the beautiful attractions in the italian city.
THE ROOMS

All rooms include a flat-screen TV and internet Wi-Fi in all the structure. You will find a kettle in the room. The rooms are fitted with a private bathroom.
MORE INFORMATION
Whatever kind of holiday you're planning, Milan will have something to suit you: stroll and shop in the boutiques of the Brera district, explore Navigli's art galleries or spend a relaxing afternoon in the city's gardens.
Sign Up to join the auction