MAREMMA GETAWAY
BOUTIQUE HOTEL
4 Stars
1 Nights
2 People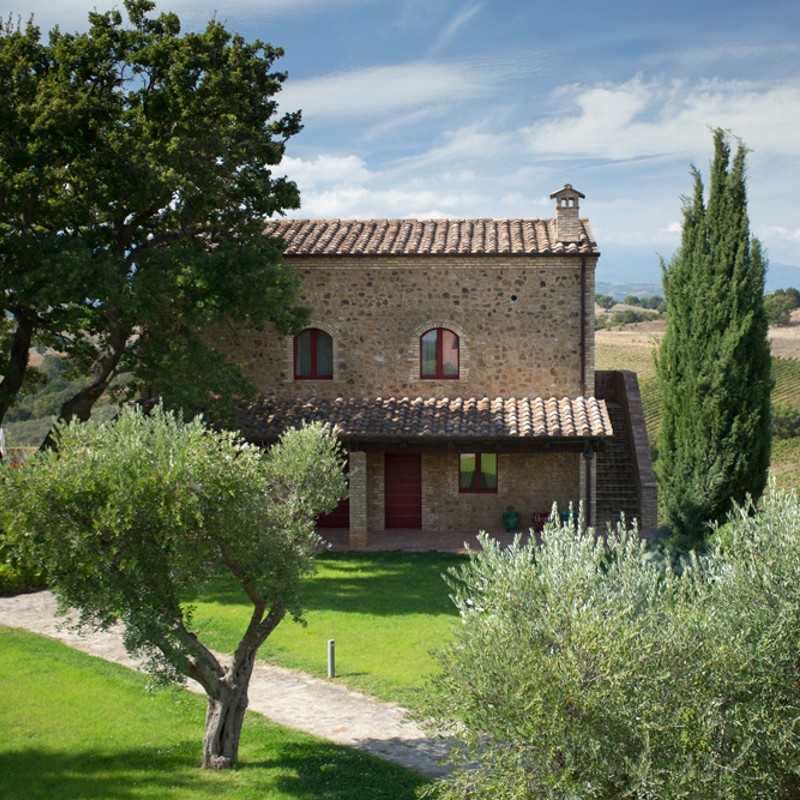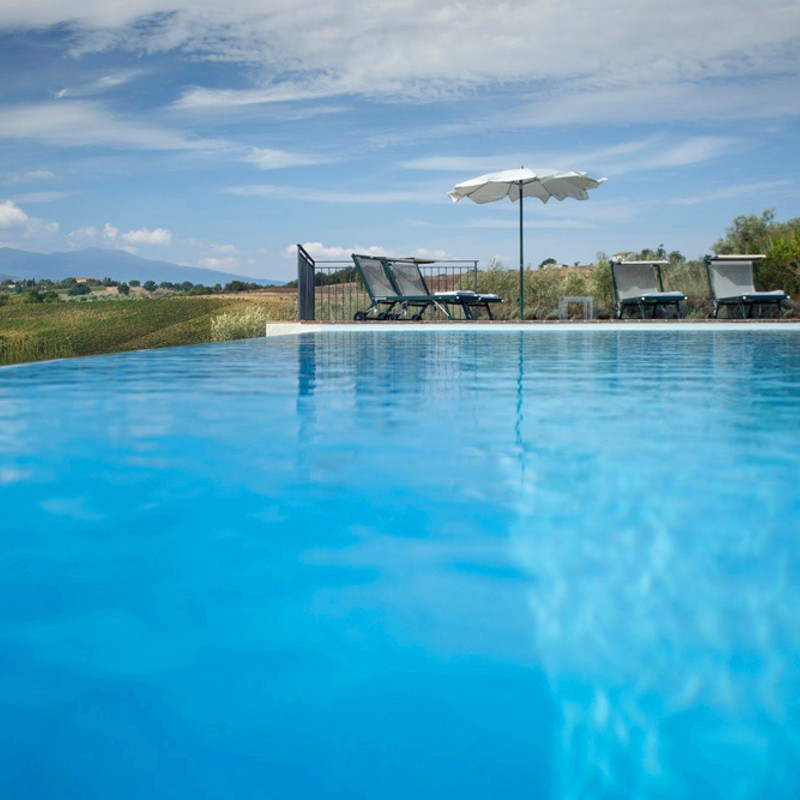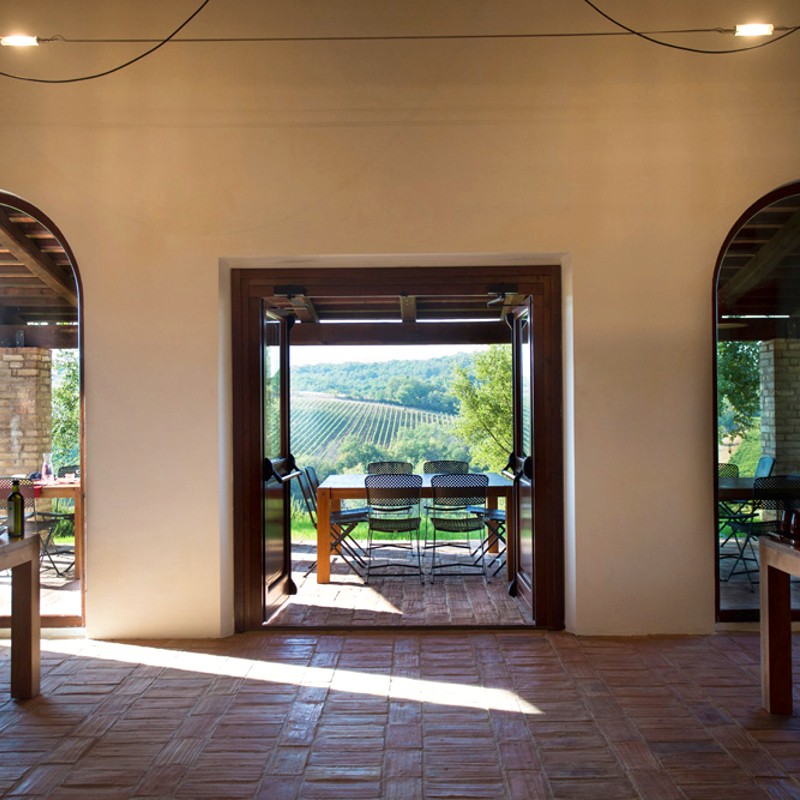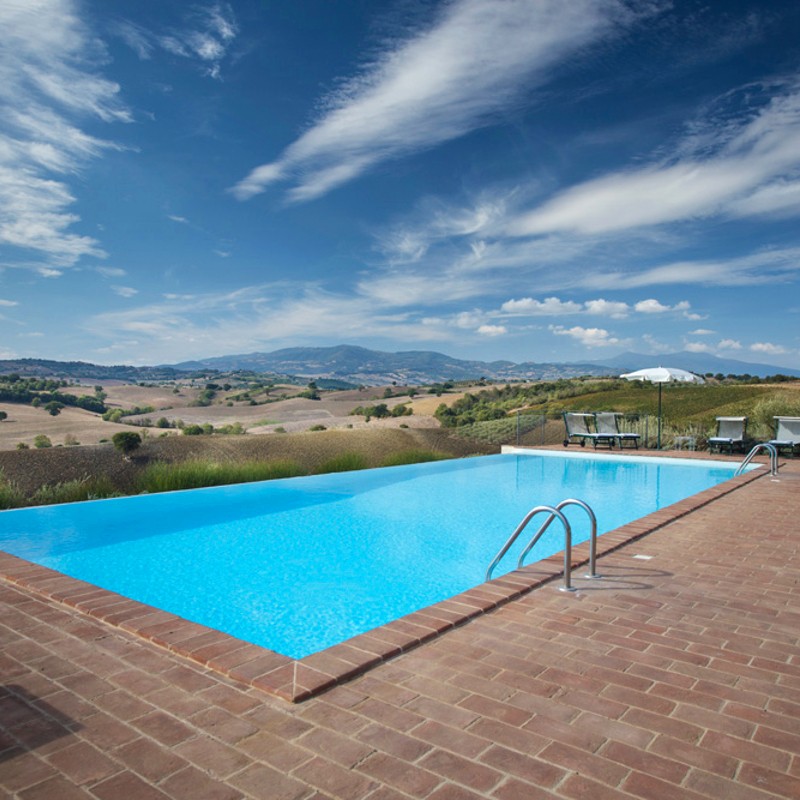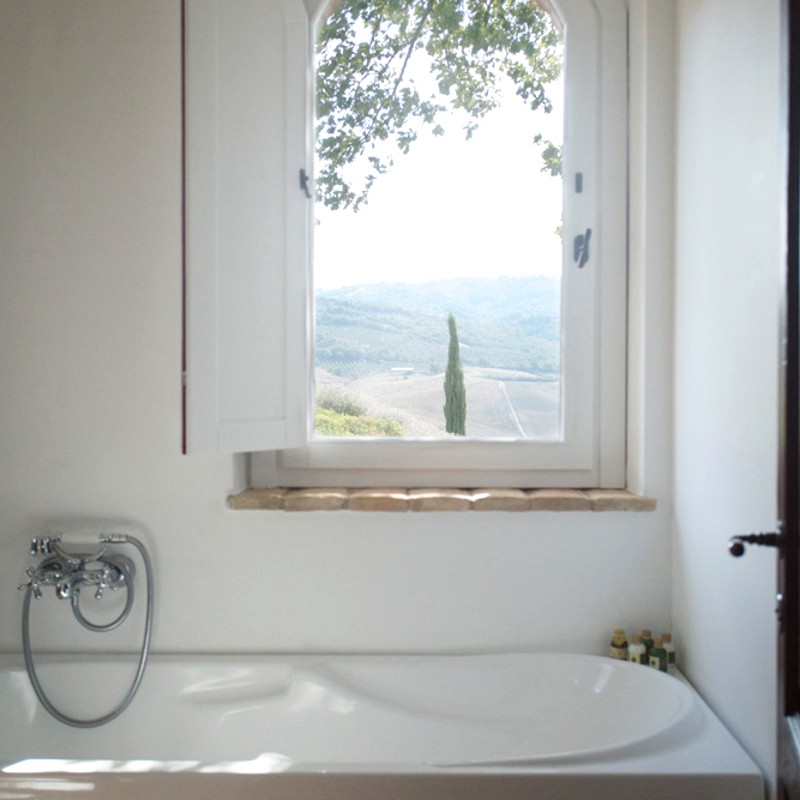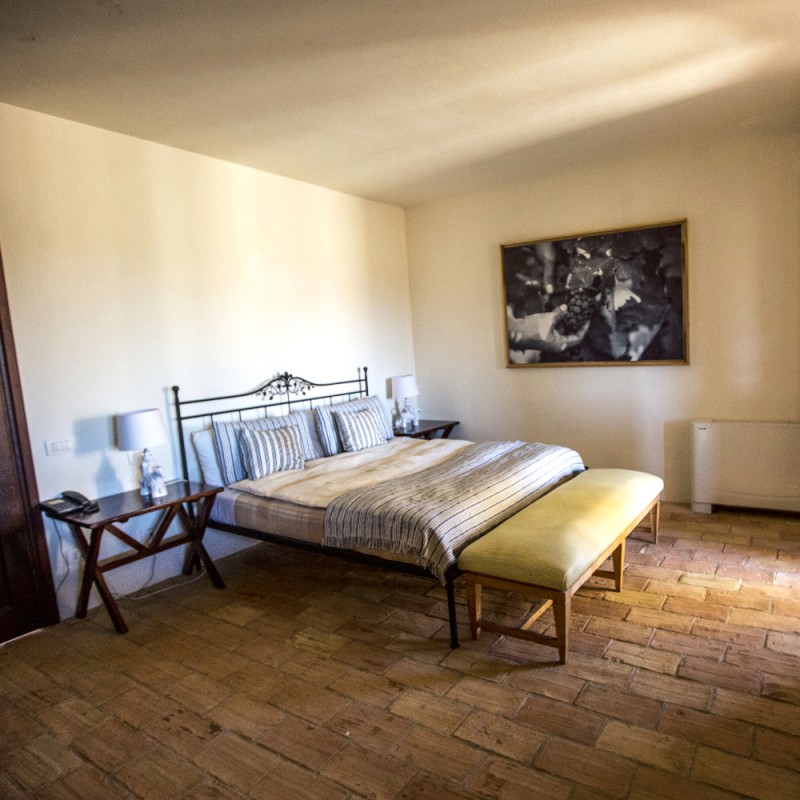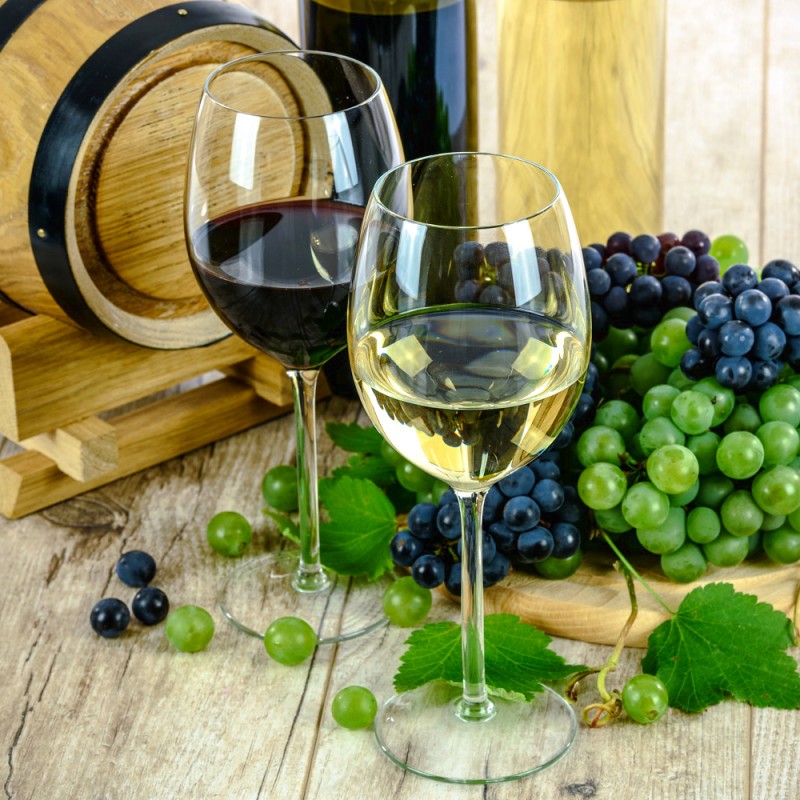 MAREMMA GETAWAY
BOUTIQUE HOTEL
The offer includes one of our hotels with the following features:
Plasma TV

Free Wi-Fi

Pool

Breakfast

Parking
- 1 night for 2 people
- Suite room with balcony
- Buffet breakfast
- Validity period: for all stays booked within 2 months from the purchase date, upon availability of the chosen hotel. August on request.
- Winning two or more auctions on the same destinations doesn't grant the right to stay at the same hotel for two or more nights in a row.
Please check our FAQ for more details.
Bidtotrip warranty:
if you'll be able to find a lower price when you'll discover the name of the hotel we will refund you the difference!
MAREMMA GETAWAY
BOUTIQUE HOTEL
Description
Immerse yourself in the protected nature of the Tuscan Maremma made of parks, reserves and natural oasis; come and enjoy the high quality food and wine that the region offers or relax in its thermal waters. Land of a thousand atmospheres, strategically positioned among the sea of Giglio Island, the hills of Montalcino, the Chianti road and Amiata Mountain, it is impossible not to be fascinated.
HOTELS AND ROOMS
A weekend gateway in one of the hotels we picked for you, will make you live an exclusive experience: they are all elegant and classy, located strategically near the most interesting spot in the city. Every room is decorated with taste and attention for details, and you will enjoy every comfort that the hotel provides for their guests.
THE OFFER
This is a "roulette" offer: you will discover the name of your hotel of destination only a few hours before your check in (in case you won a last-minute auction) or 24 hours before (in case you picked voucher viable for 2 months).
MAREMMA GETAWAY
BOUTIQUE HOTEL
Map location
MAREMMA GETAWAY
BOUTIQUE HOTEL
Availability calendar
Booking now you will have the certainty of room availability