FLORENCE
SANTA MARIA NOVELLA
CLOSED
By winning this auction you will have the possibility to stay in a luxury hotel 1 night for 2 persons: you can book within 2 months. The 2 months start on the day that you win the auction!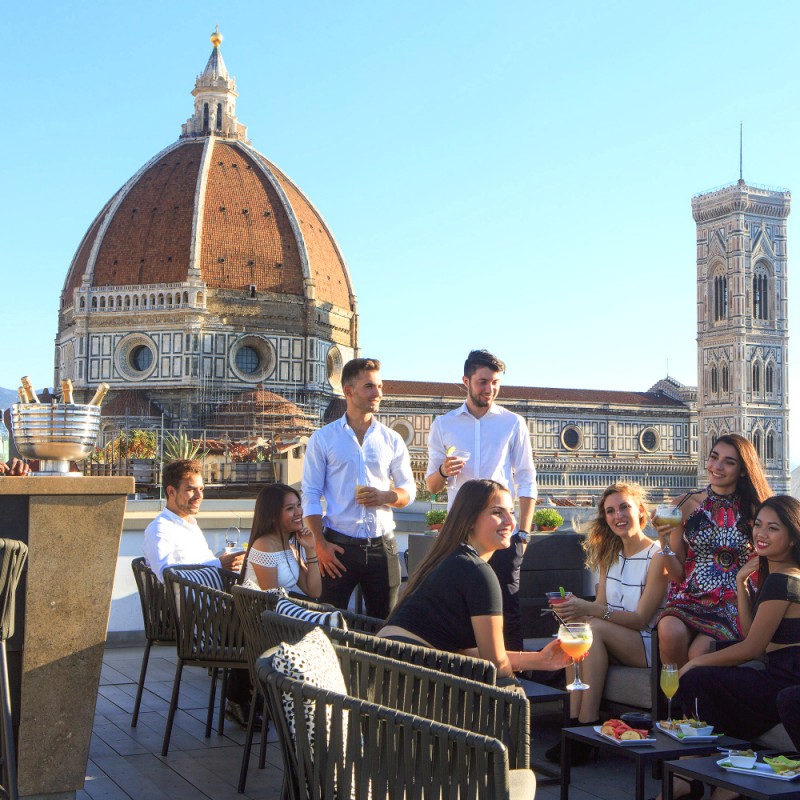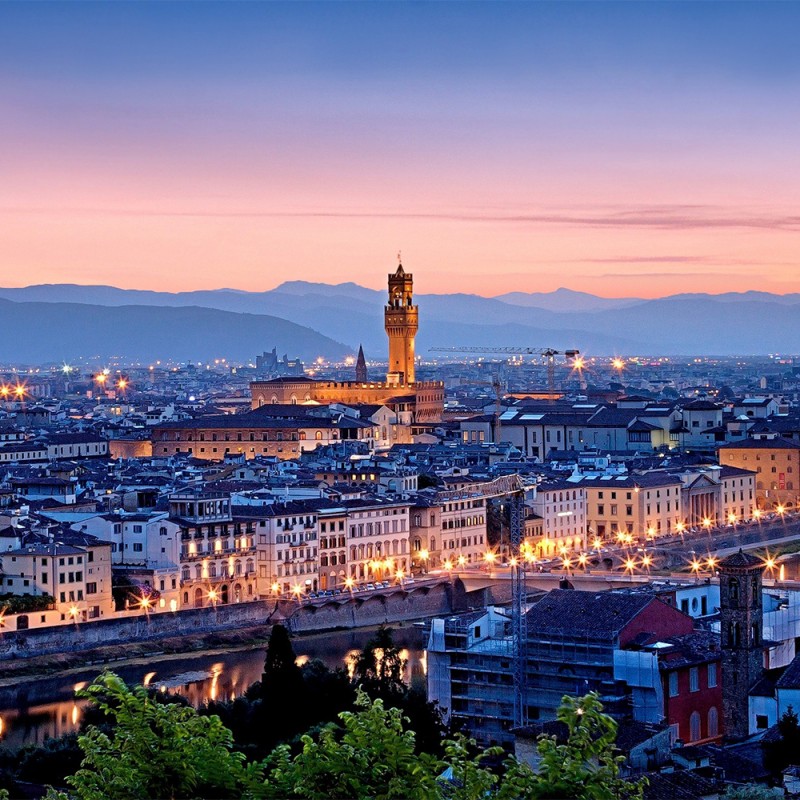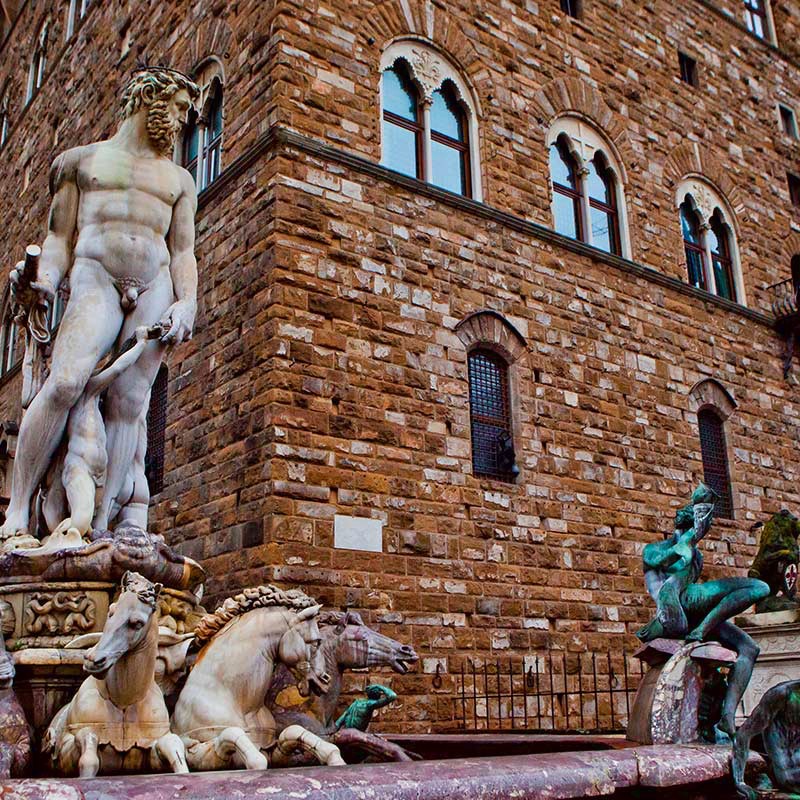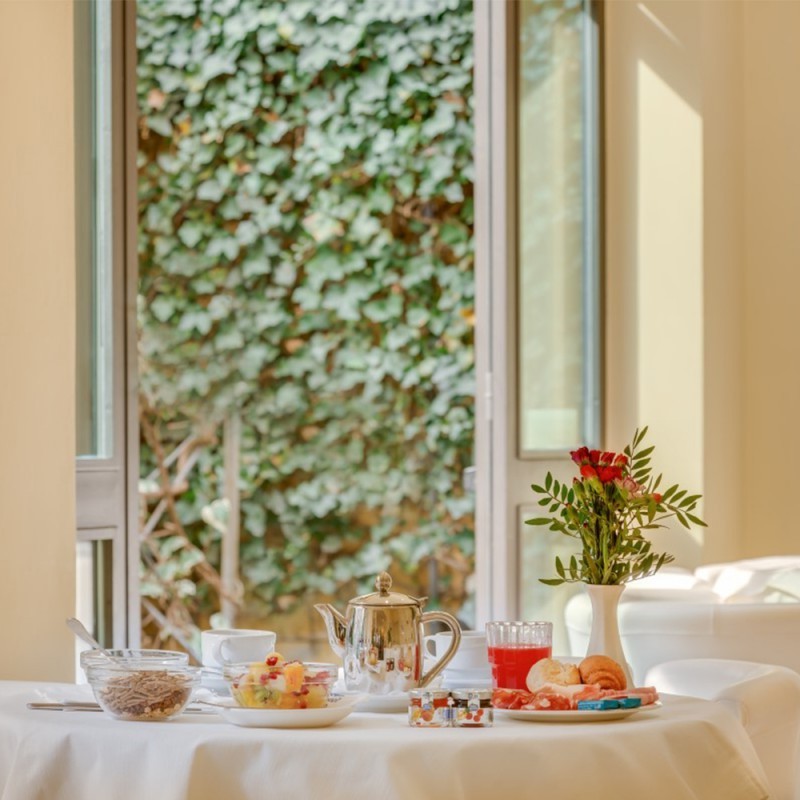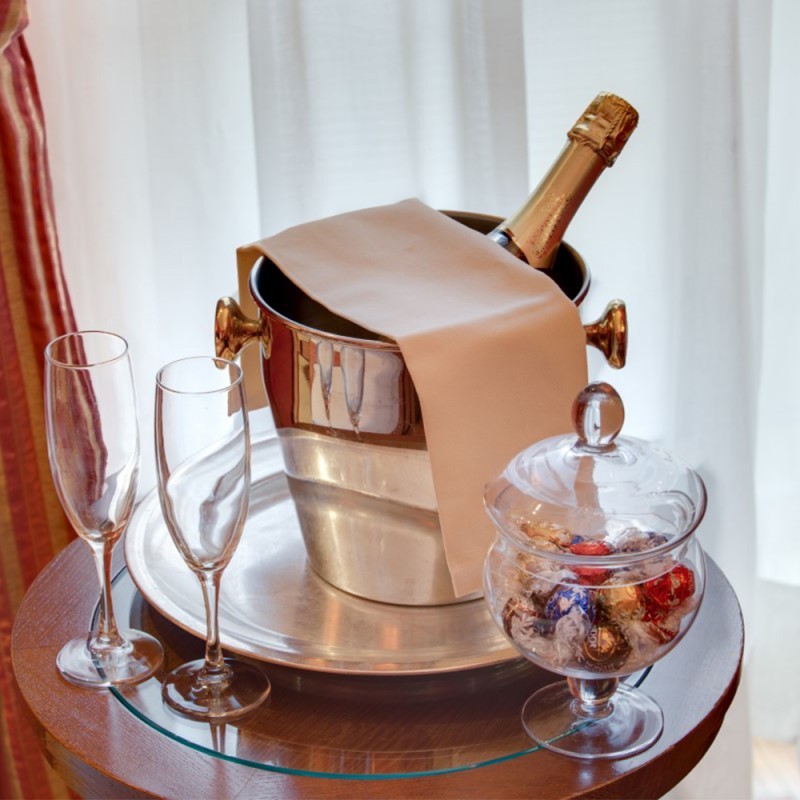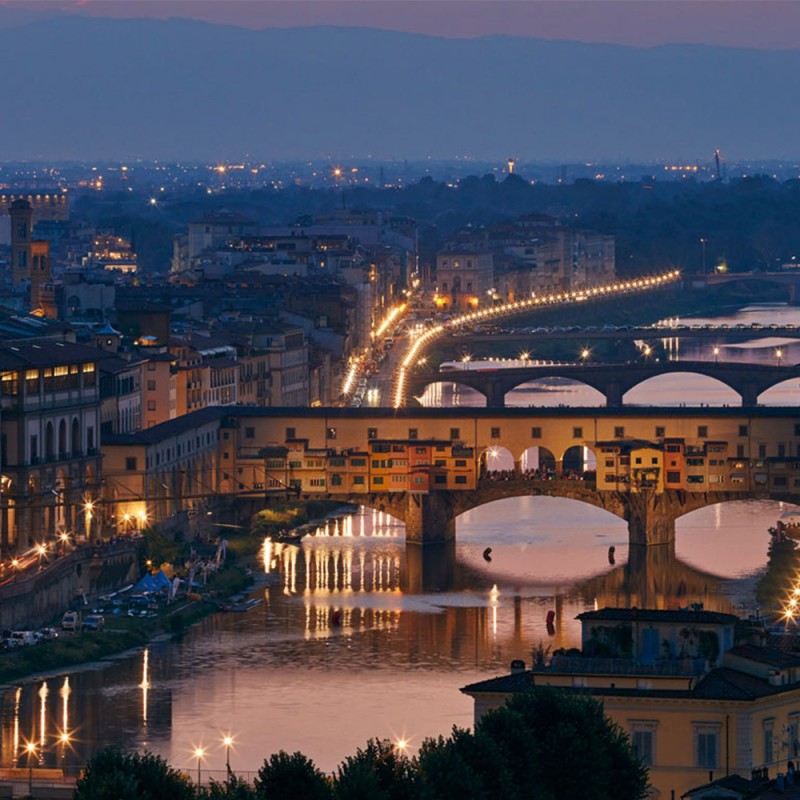 ---
SIGN UP WITH FACEBOOK OR GOOGLE
Visiting your favorite city one more time or picking a new one? Both ways, you are going to stay at beautiful hotels, rated from 4 to 5 stars.
Pick your auction and place your bid: play with us and let Lady Luck guide you! Or make use of one of the many Buy Now offers to book your dreamy stay.
You will enjoy your stay in one of our carefully picked luxury hotels. The name will be revealed only in the confirmation voucher that you will receive before your stay, not beforehand.
---
Plasma TV
Free Wi-Fi
Accessibility
Offer
- 1 night for 2 people
- Standard room
- Room only
- Validity period: for all stays booked within 2 months from the purchase date, upon availability of the chosen hotel
- Winning two or more auctions on the same destinations doesn't grant the right to stay at the same hotel for two or more nights in a row.
Please check our FAQ for more details.
Sign Up to join the auction
---
Description
The place where Reinassance was bors, home town of world famous writers and poets. The place where Italian language was born: Florence. If you are looking for a weekend that mixes art, culture, amazing food and that touch of Romance that spurs throughout the city, this is your next destination. Loose yourself in the streets (vicolo) that will lead you to the majesty of the Duomo, Santa Croce and Santa Maria Novella cathedral, or discover the impressive art collection of Uffizi Museums. Cross the Arno and the Ponte Vecchio with its unique little store and boutiques, ending your tour with the breathtaking view of Piazzale Michelangelo.
HOTELS AND ROOMS
A weekend gateway in one of the hotels we picked for you, will make you live an exclusive experience: they are all elegant and classy, located strategically between near the most interesting spot in the city. Every room is decorated with taste and attention for details, and you will enjoy every comfort that the hotel provides for their guests.
THE OFFER
This is a "roulette" offer: you will discover the name of your hotel of destination only a few hours before your check in (in case you won a last-minute auction) or 24 hours before (in case you picked voucher viable for 2/4 months).
Sign Up to join the auction