TERME EUGANEE
RESORT & SPA HOTEL
CLOSED
By winning this auction you will have the possibility to stay in a luxury hotel 1 night for 2 persons: you can book within 2 months. The 2 months start on the day that you win the auction!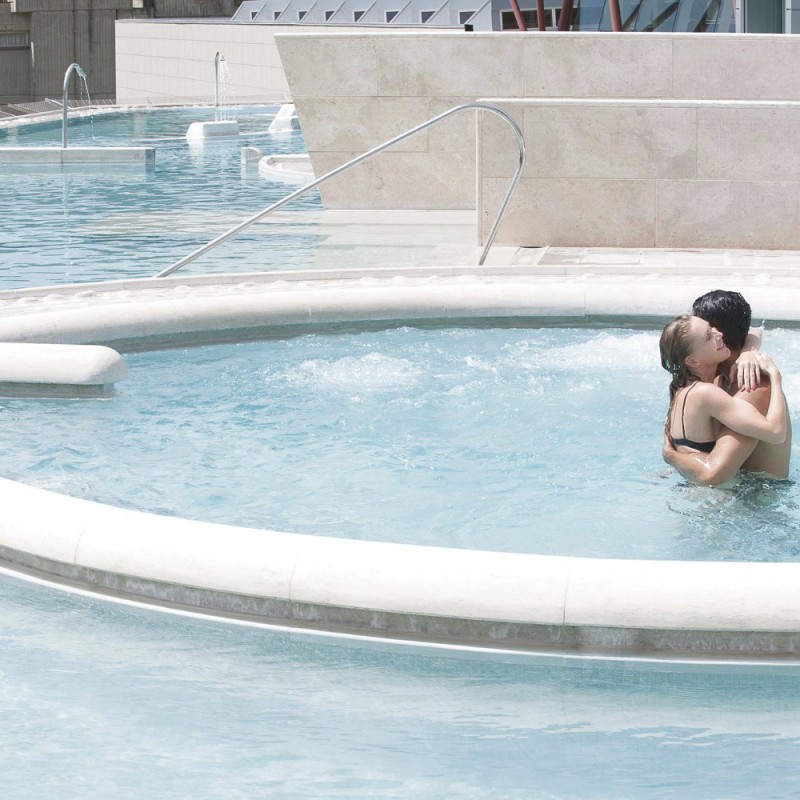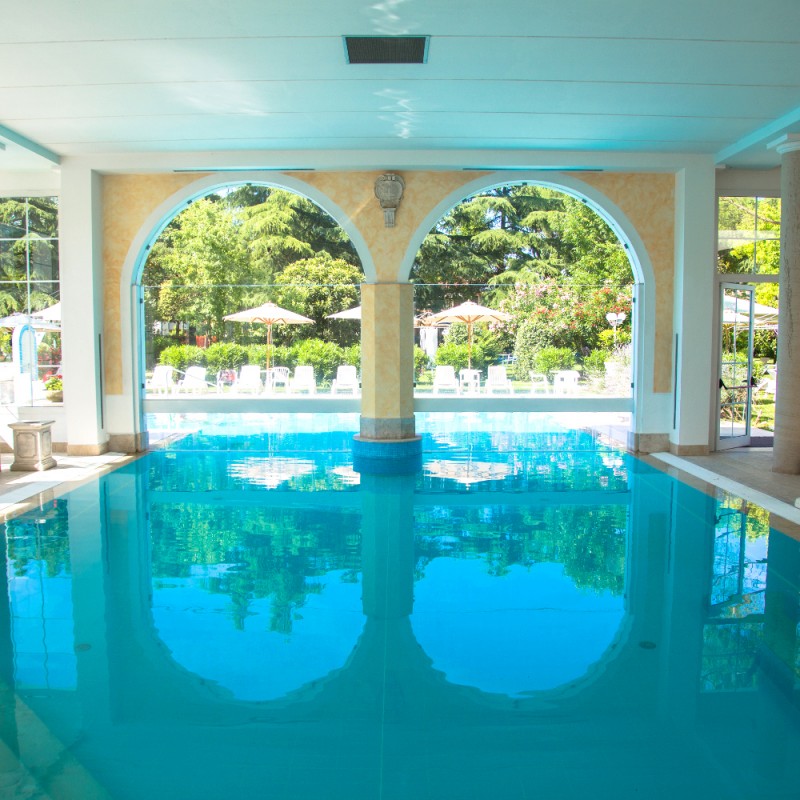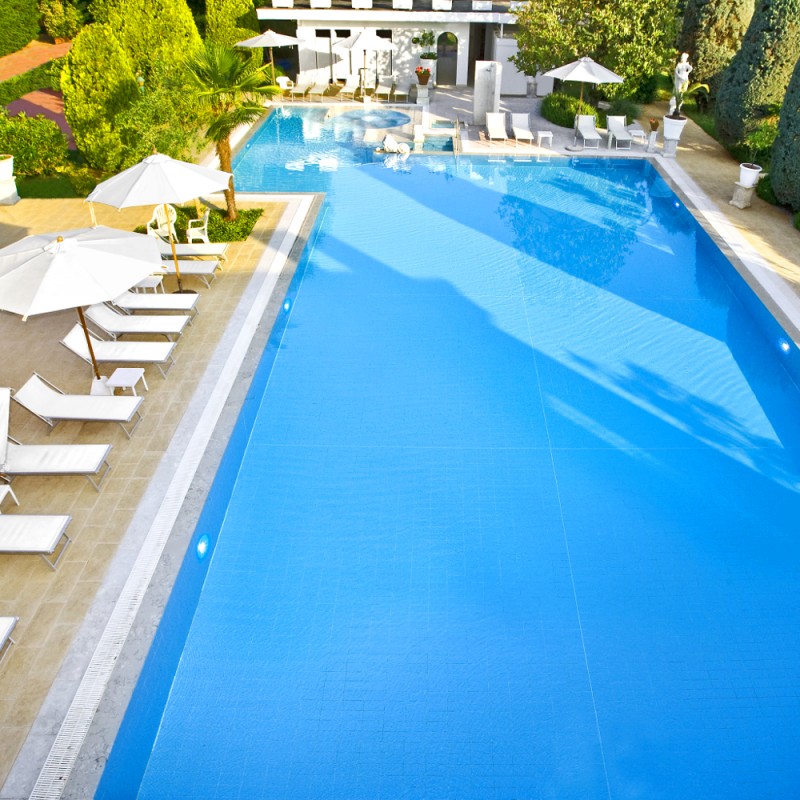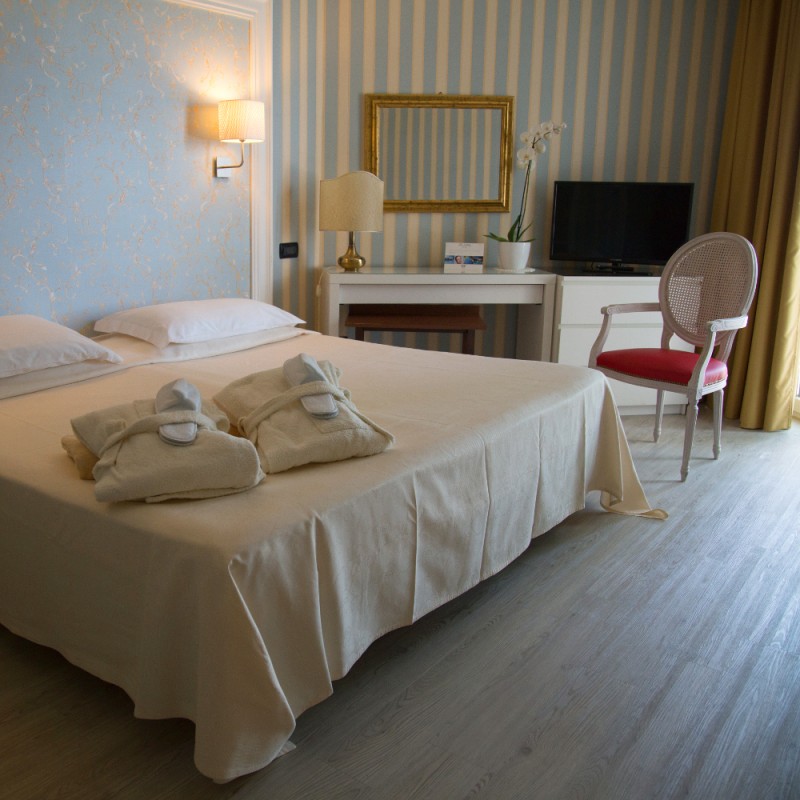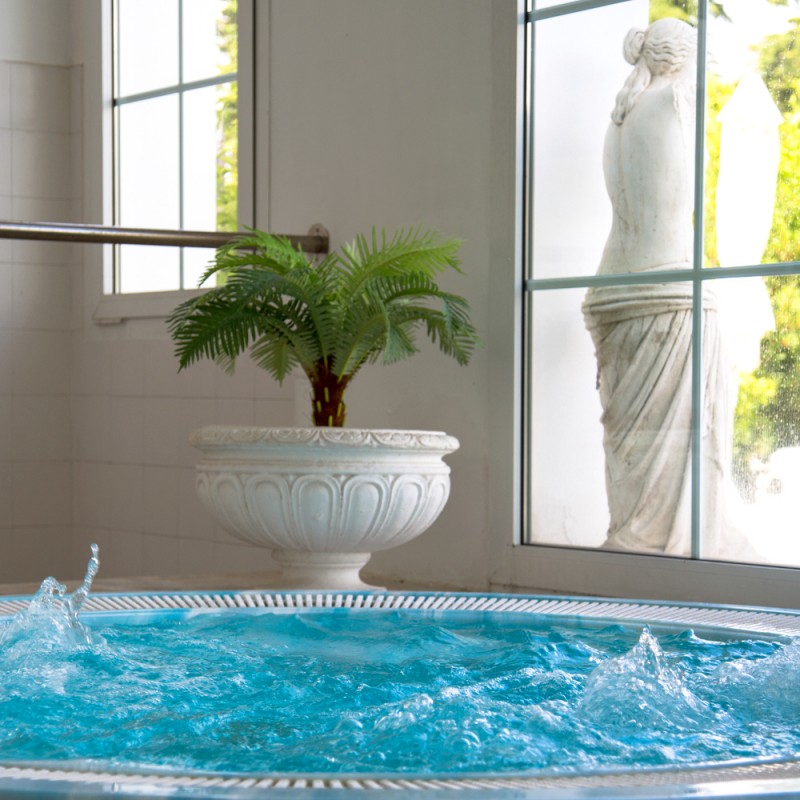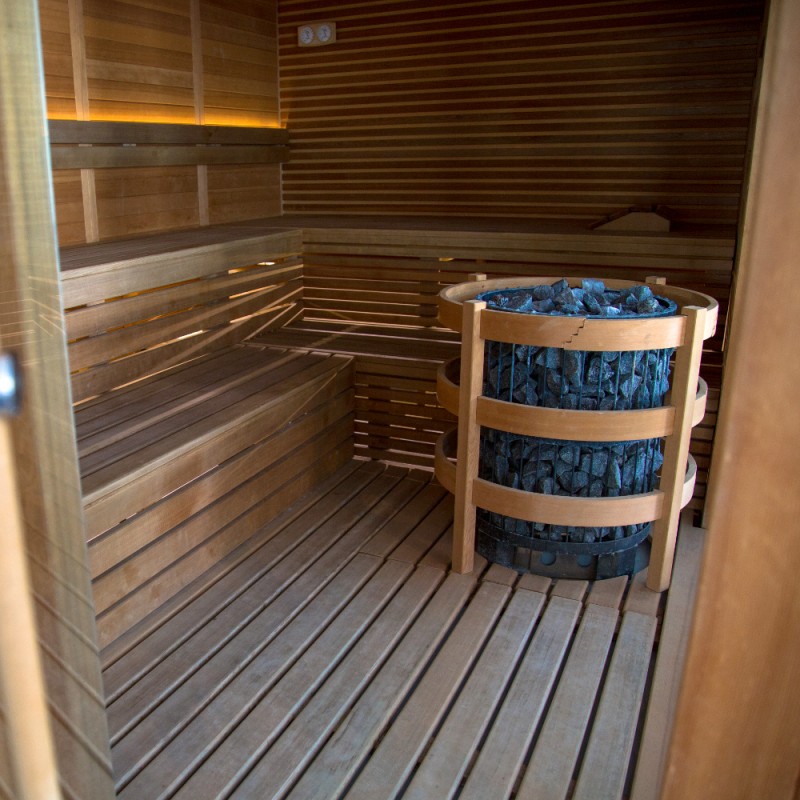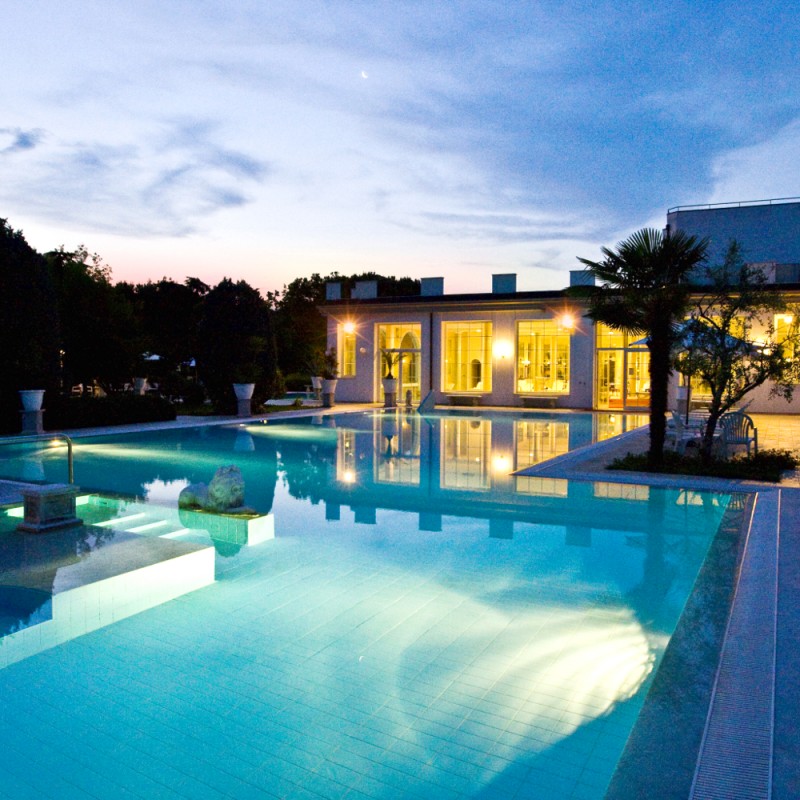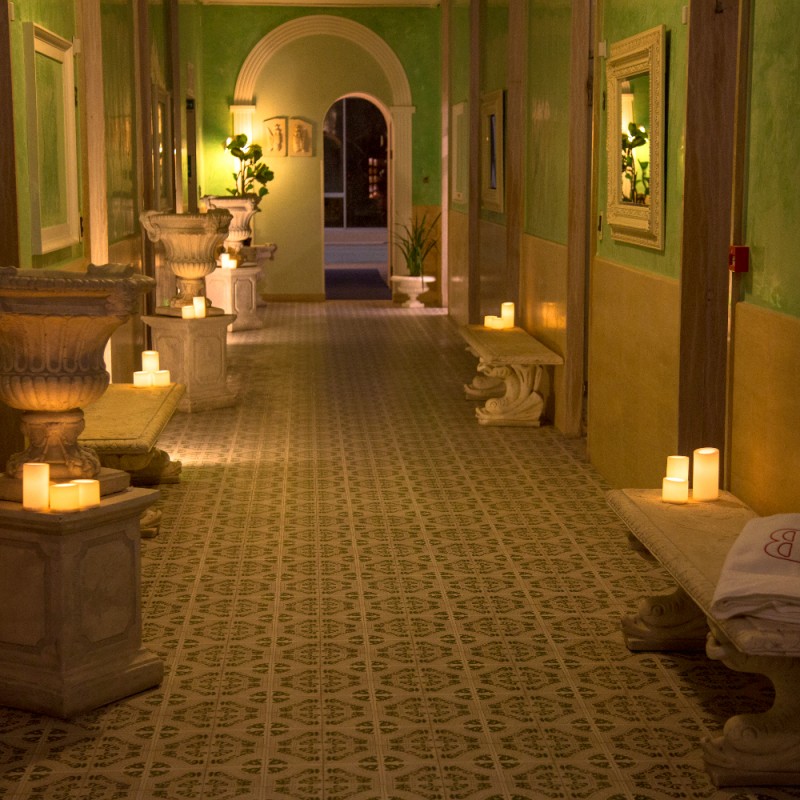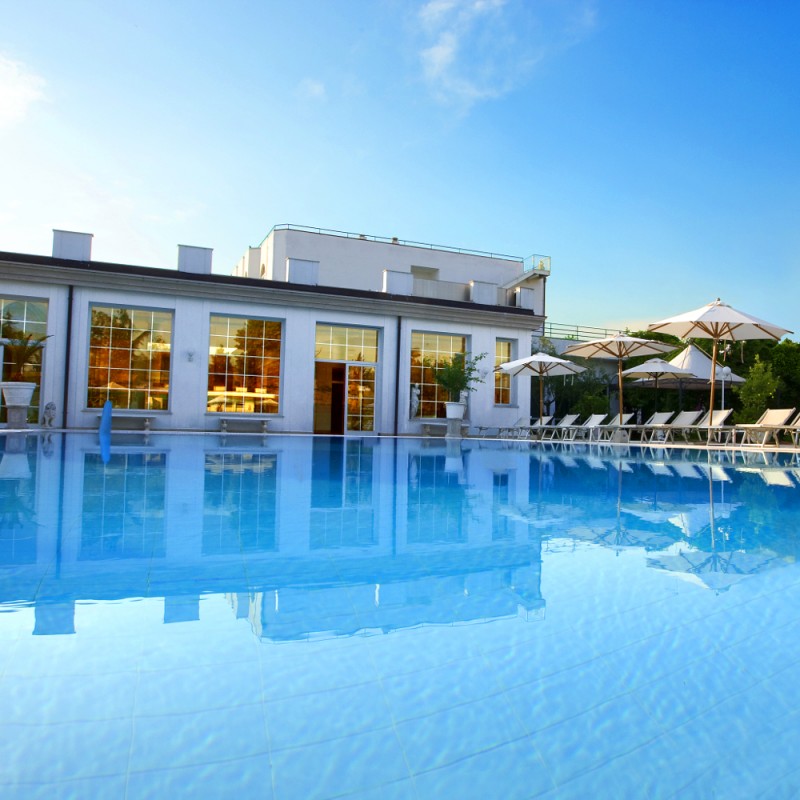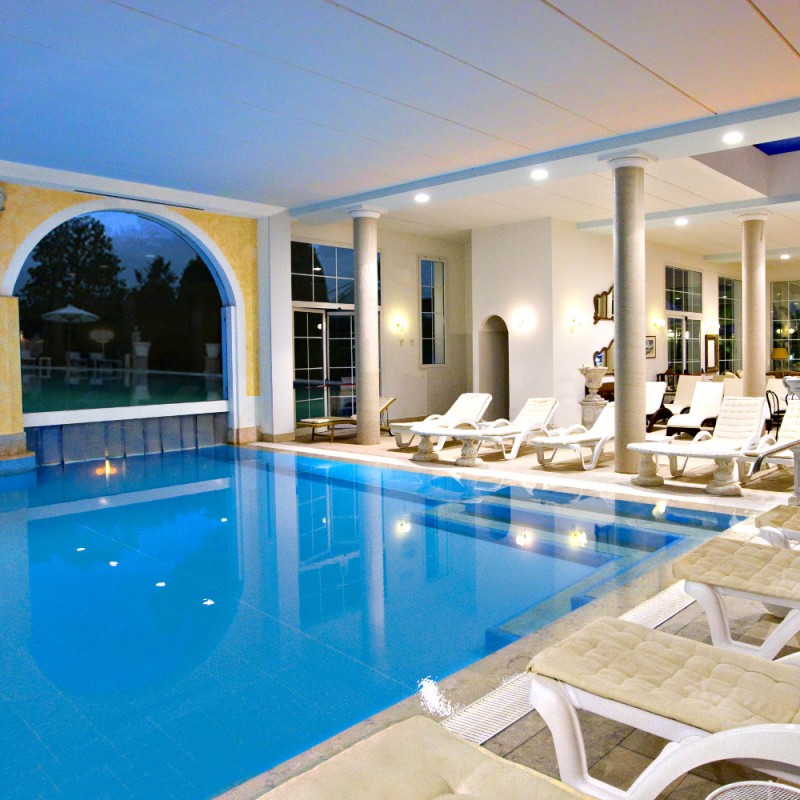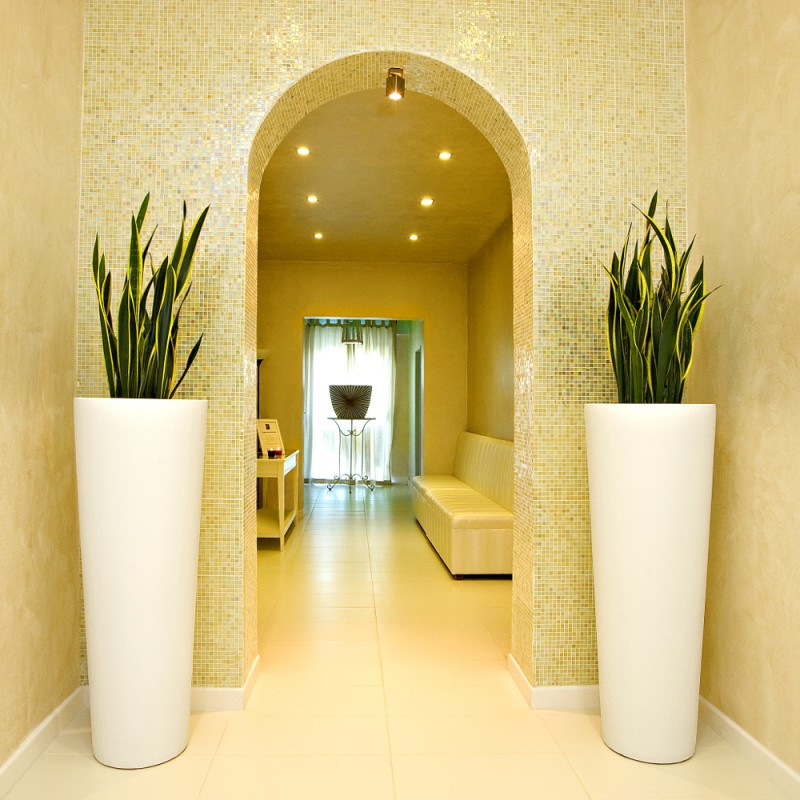 ---
SIGN UP WITH FACEBOOK OR GOOGLE
Visiting your favorite city one more time or picking a new one? Both ways, you are going to stay at beautiful hotels, rated from 4 to 5 stars.
Pick your auction and place your bid: play with us and let Lady Luck guide you! Or make use of one of the many Buy Now offers to book your dreamy stay.
You will enjoy your stay in one of our carefully picked luxury hotels. The name will be revealed only in the confirmation voucher that you will receive before your stay, not beforehand.
---
Plasma TV
Free Wi-Fi
Pool
Breakfast
Parking
Offer
- 1 night for 2 people
- Standard room
- Buffet breakfast
- Validity period: for all stays booked within 2 months from the purchase date, upon availability of the chosen hotel. Saturday excluded
Access to the pools is not included in the offer but you can add it at the end of the reservation with a special rate!
- Winning two or more auctions on the same destinations doesn't grant the right to stay at the same hotel for two or more nights in a row.
Please check our FAQ for more details.
Sign Up to join the auction
---
Description
It was the 7th century BC, when Venetians discovered the powerful healing properties of thermal water and devoted this land to their God (Apono), a land that we know as Montegrotto Terme.
Nowadays, centuries after, thermal spots and their healing waters are still the greatest value of this little part of Veneto region, and they can easily become the perfect destination for that kind of romantic getaway that all the couples in love are looking for.
Always referred to as "the garden of Veneto" thanks to major green areas, Montegrotto Terme is a little medieval village, that still has that ancient charm that makes it beautiful and enjoyable to discover.
Don't wait any longer, spas, nature and ancient charm await you in Montegrotto Terme!
THE HOTELS AND THE ROOMS
A weekend gateway in one of the hotels we picked for you, will make you live an exclusive experience: they are all elegant and classy, located strategically near the most interesting spot in the city. Every room is decorated with taste and attention for details, and you will enjoy every comfort that the hotel provides for their guests.
THE OFFER
This is a "roulette" offer: you will discover the name of your hotel of destination only a few hours before your check in (in case you won a last-minute auction) or 24 hours before (in case you picked voucher viable for 2 months).
Sign Up to join the auction