PARIS
PARIS MON AMOUR
CLOSED
By winning this auction you will have the possibility to stay in a luxury hotel 1 night for 2 persons: you can book within 2 months. The 2 months start on the day that you win the auction!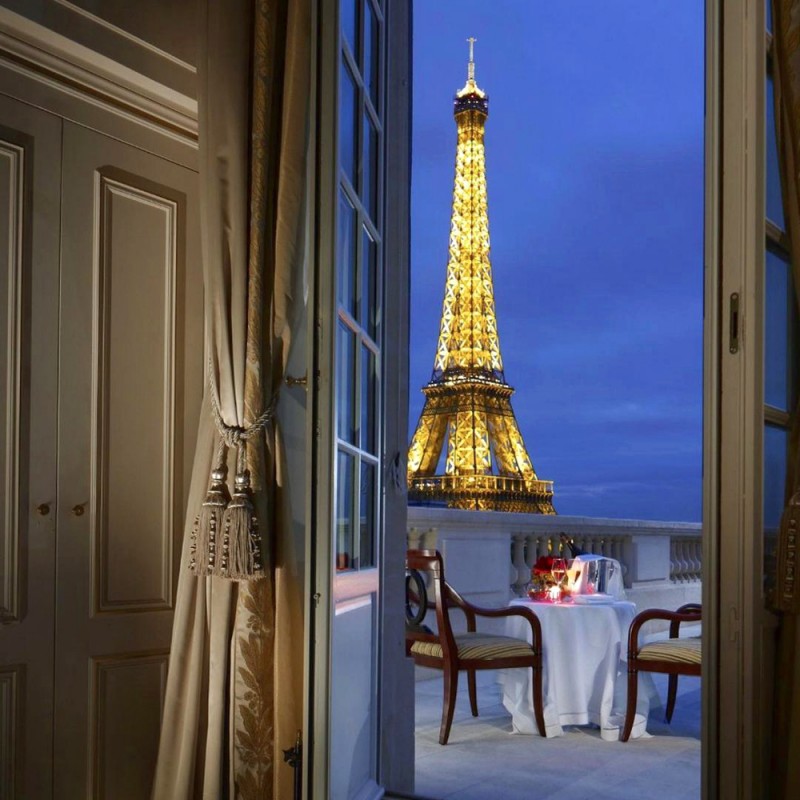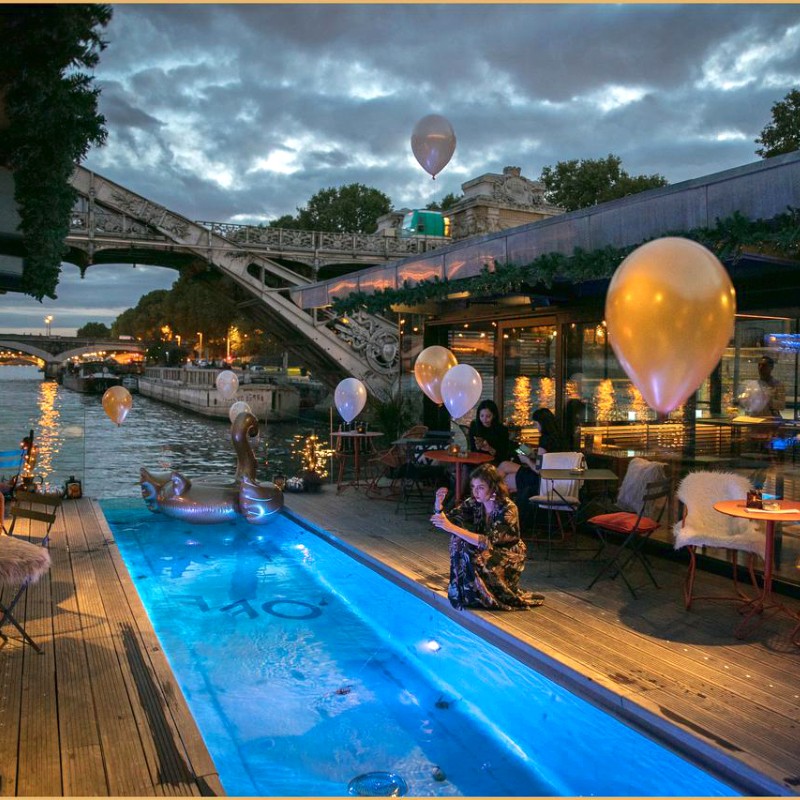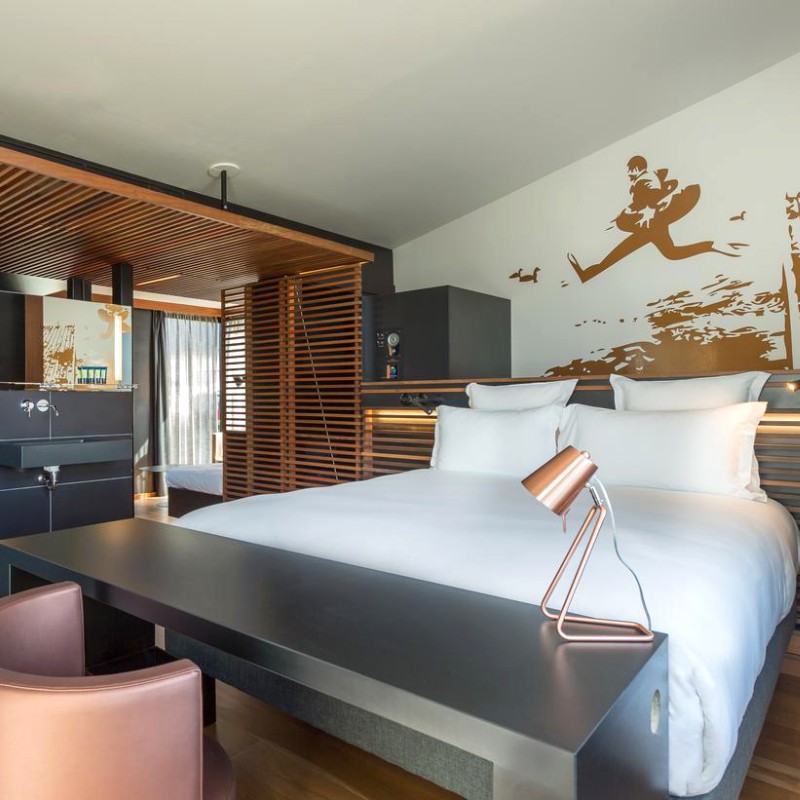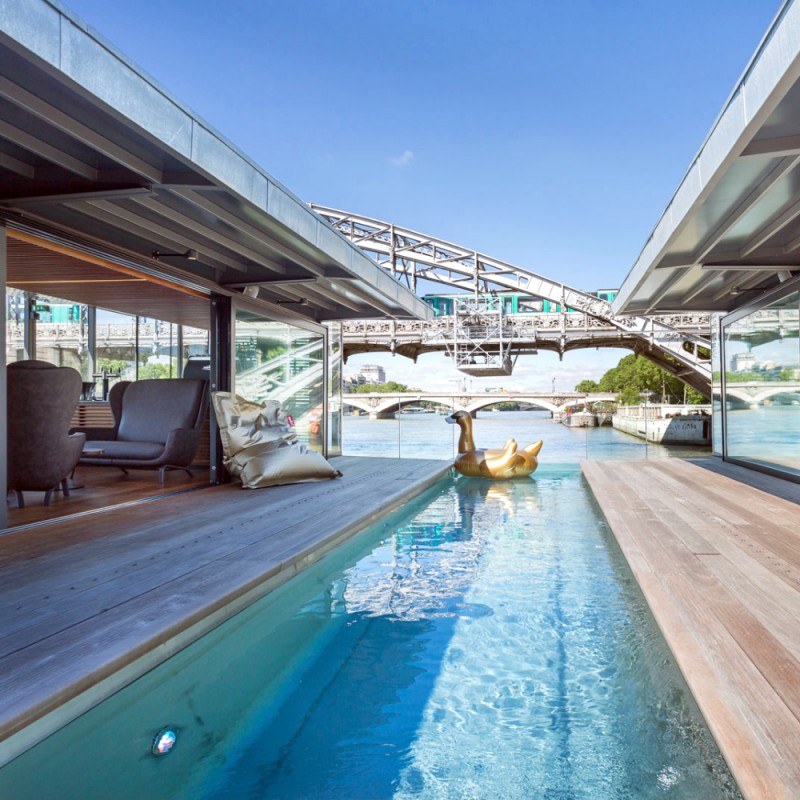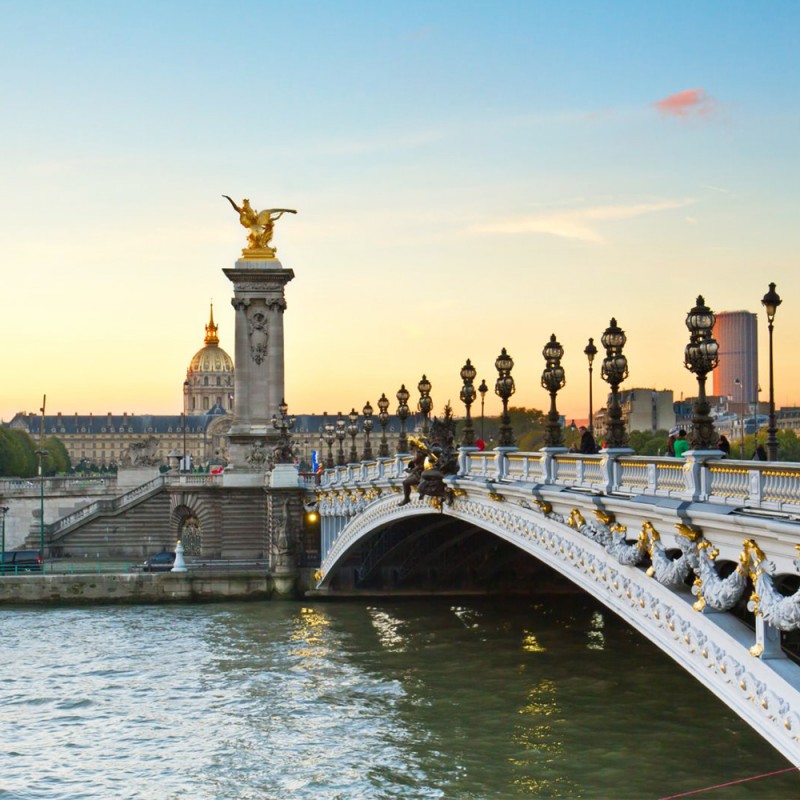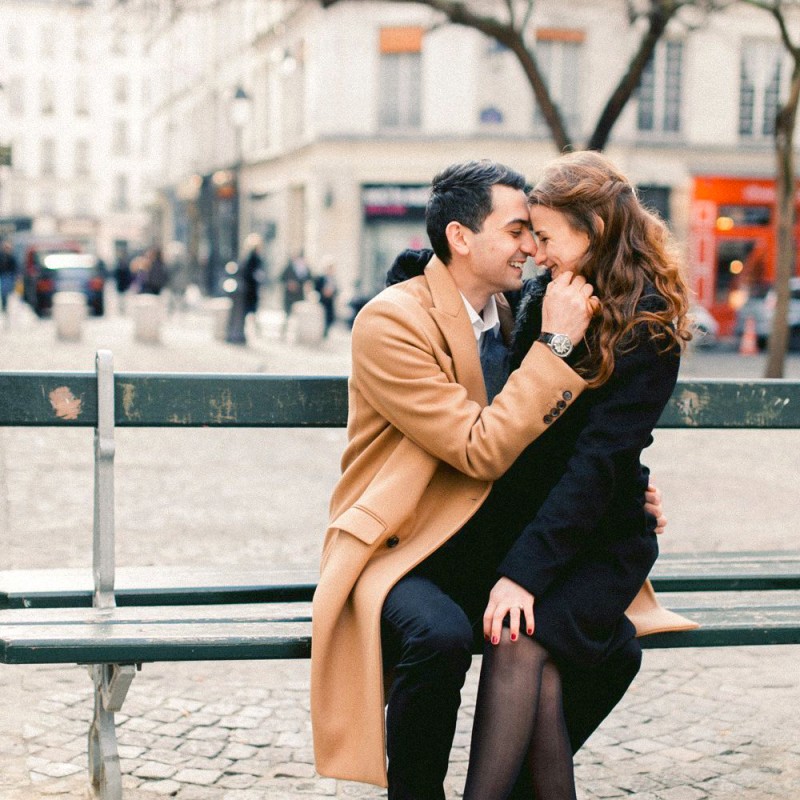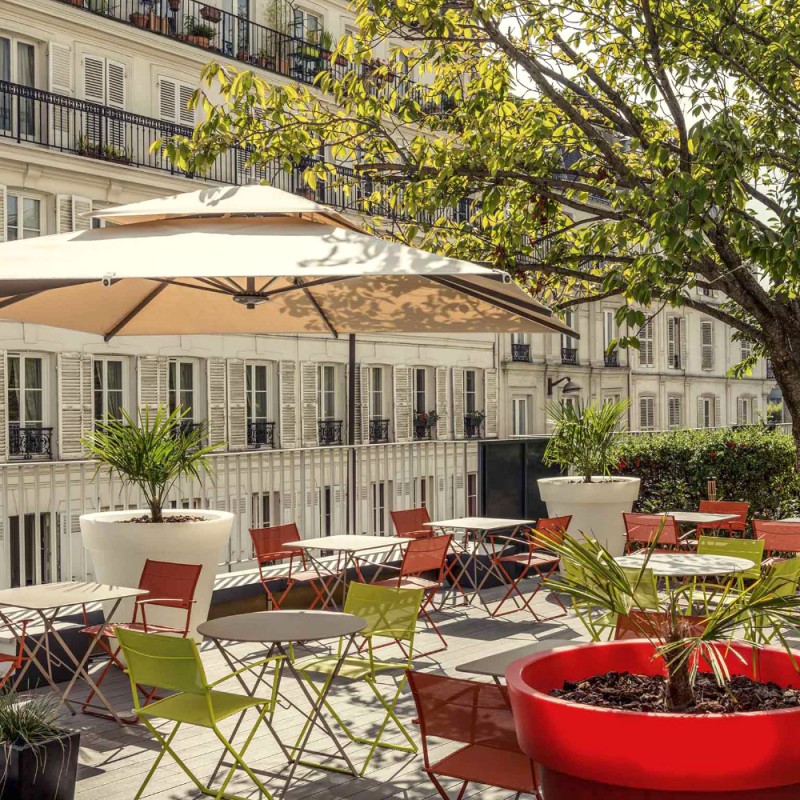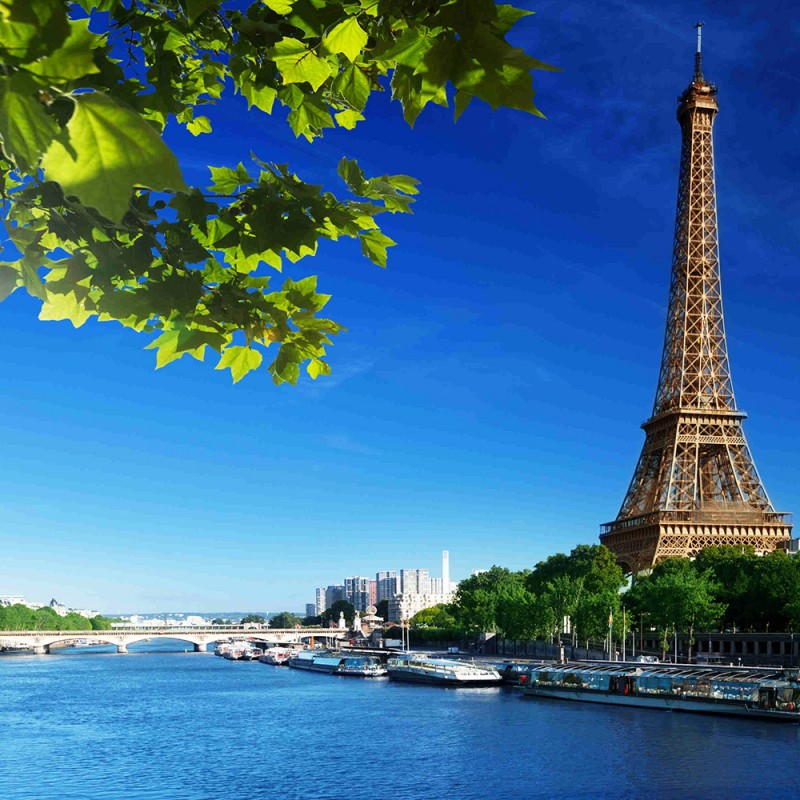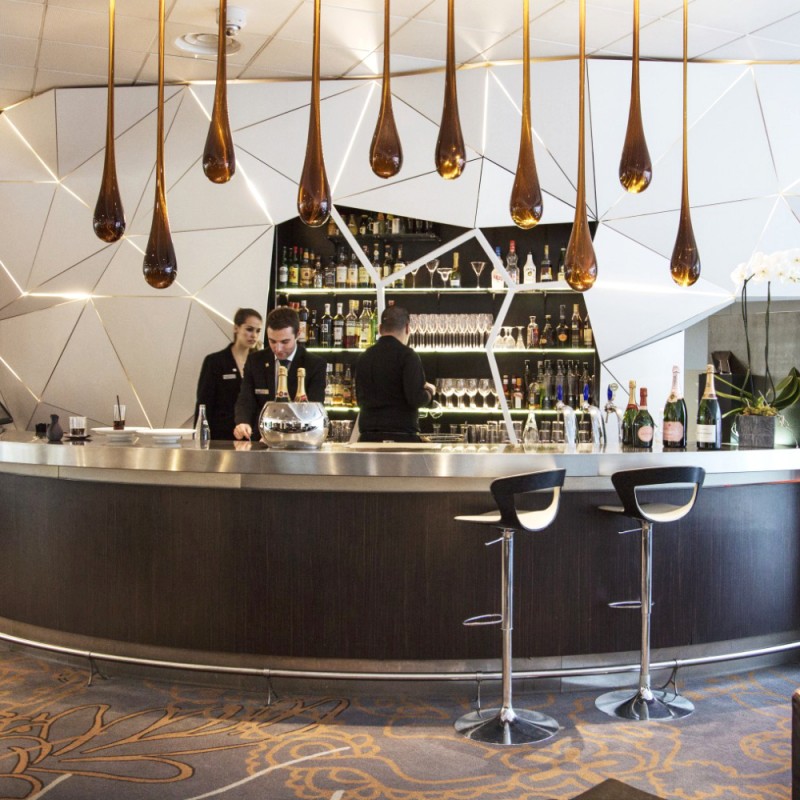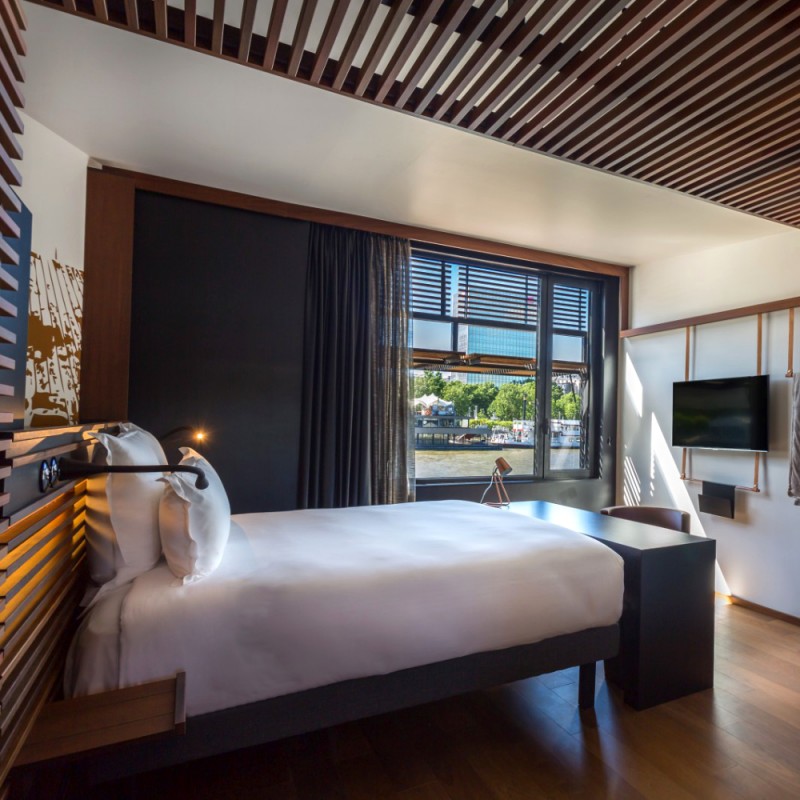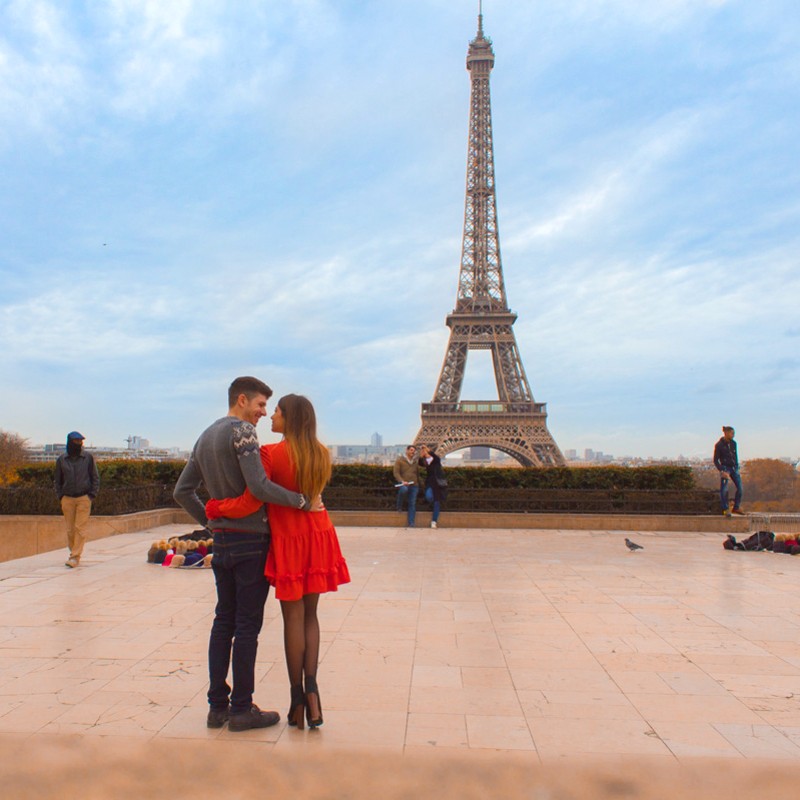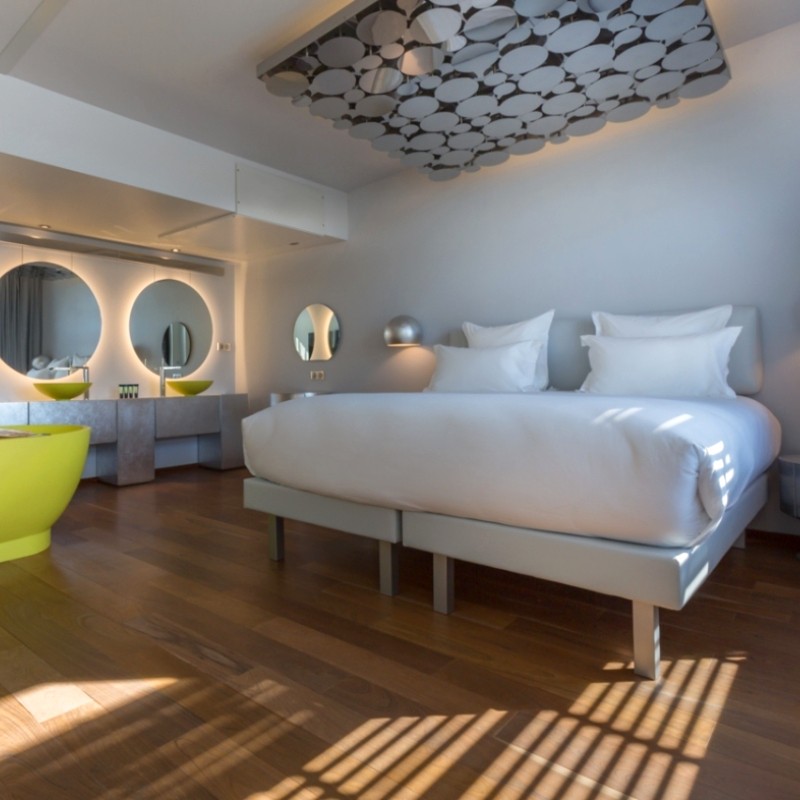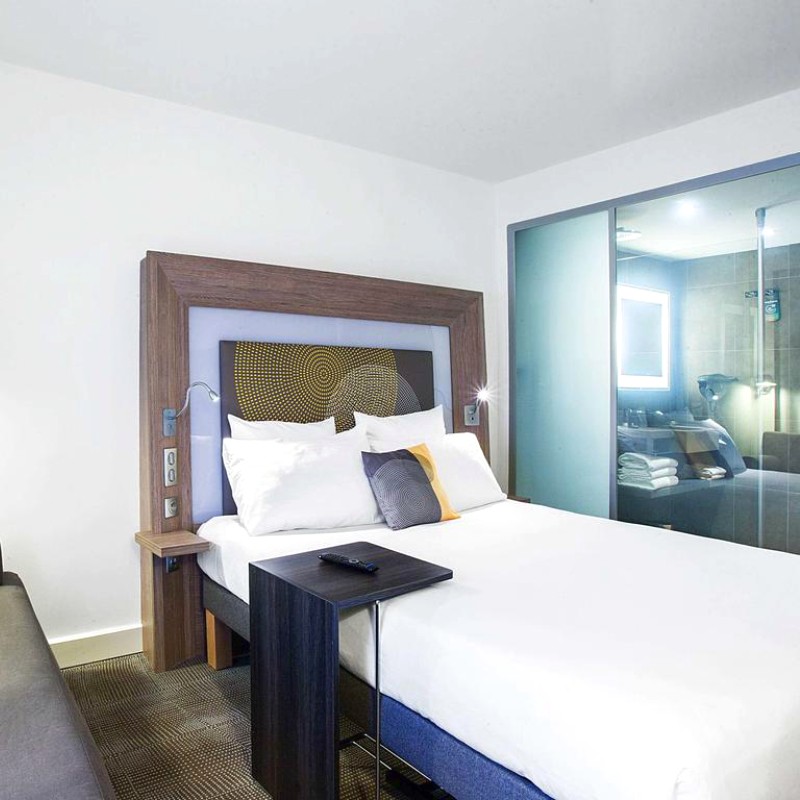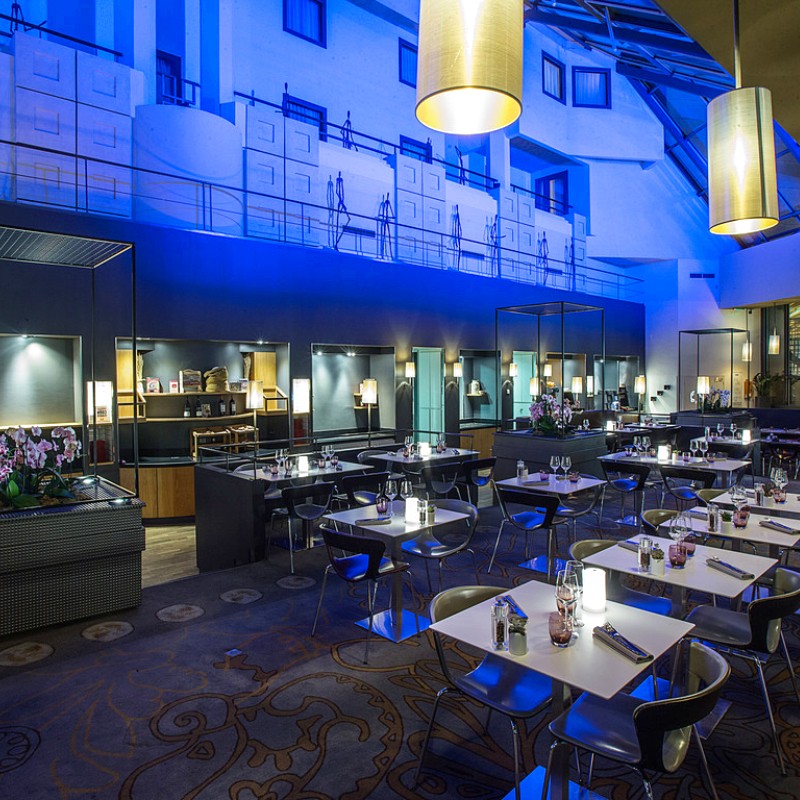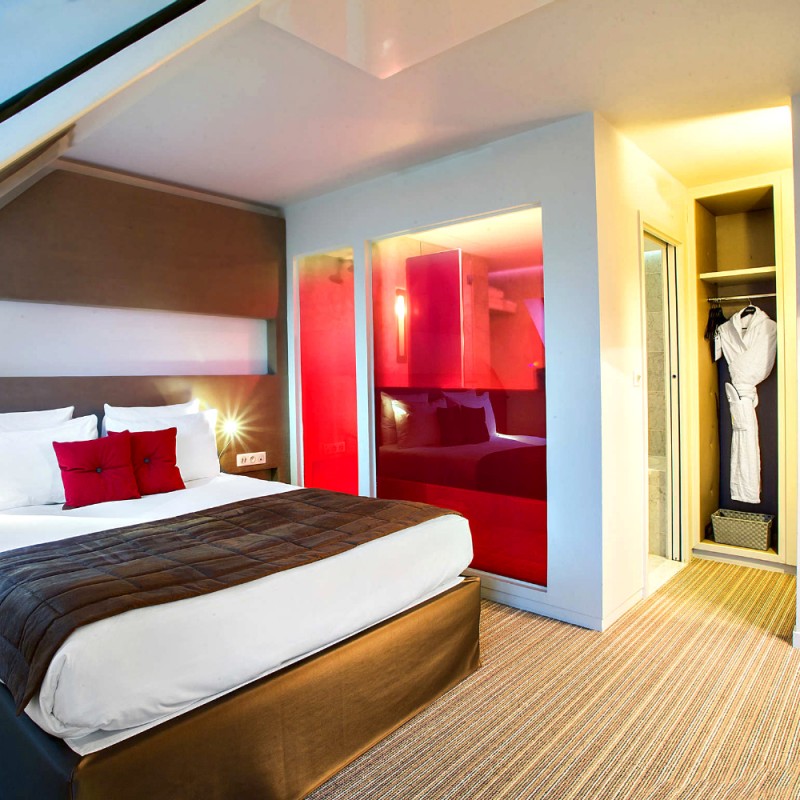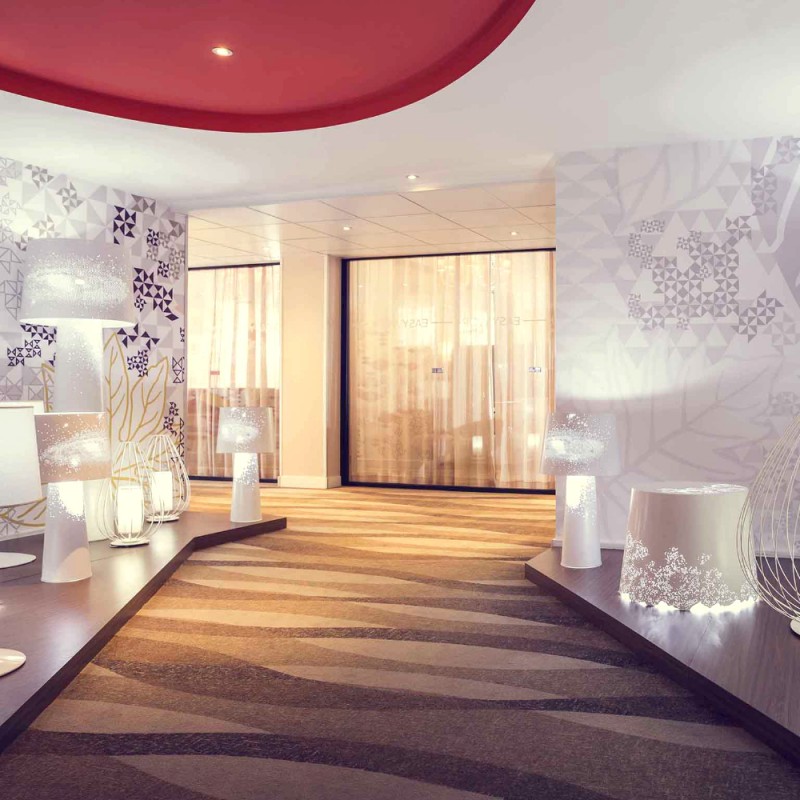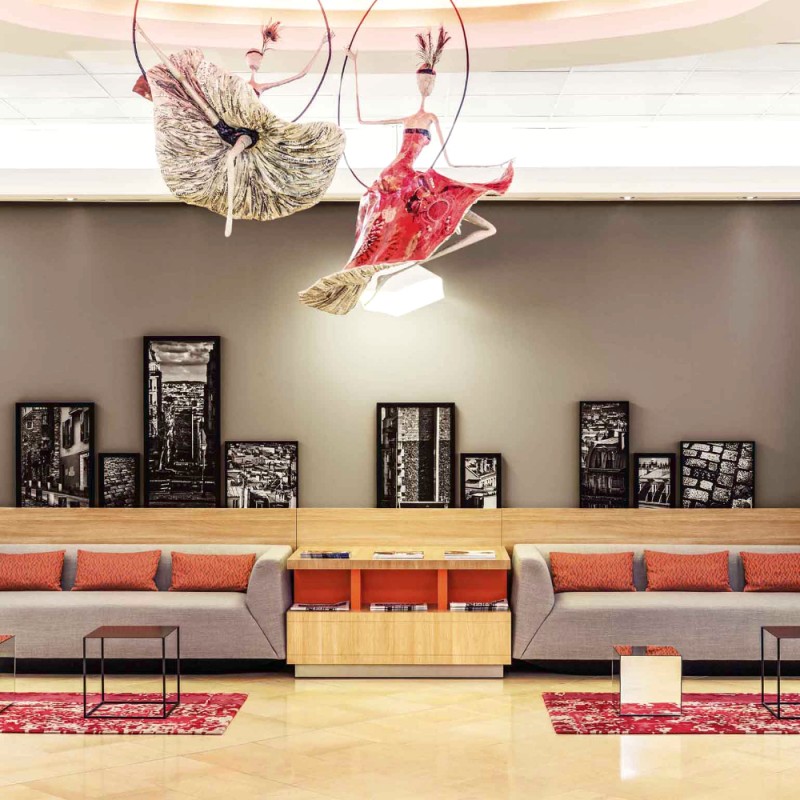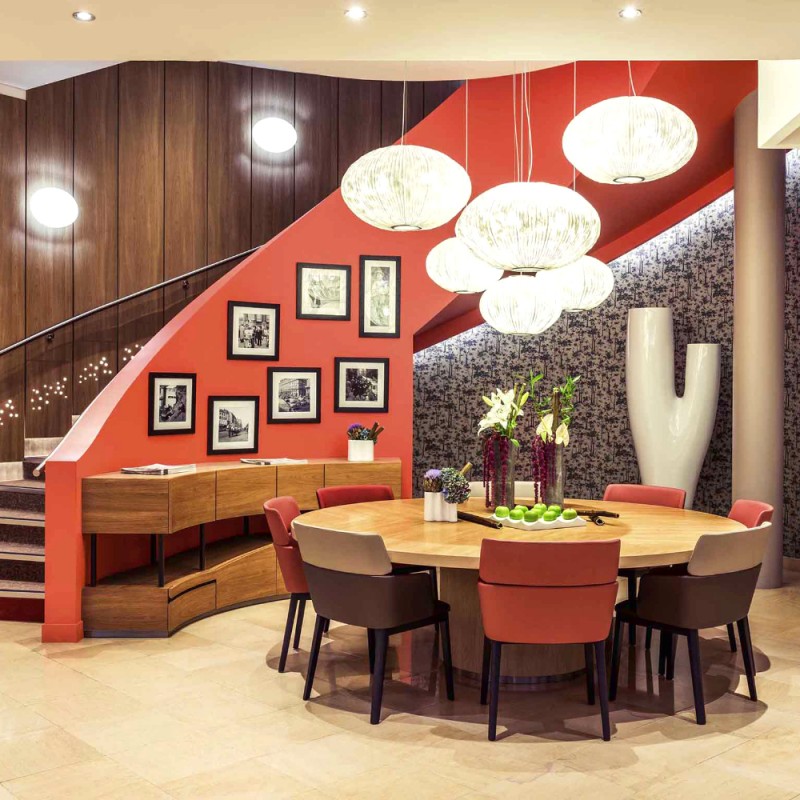 ---
SIGN UP WITH FACEBOOK OR GOOGLE
Visiting your favorite city one more time or picking a new one? Both ways, you are going to stay at beautiful hotels, rated from 4 to 5 stars.
Pick your auction and place your bid: play with us and let Lady Luck guide you! Or make use of one of the many Buy Now offers to book your dreamy stay.
You will enjoy your stay in one of our carefully picked luxury hotels. The name will be revealed only in the confirmation voucher that you will receive before your stay, not beforehand.
---
Plasma TV
Free Wi-Fi
Breakfast
Offer
- 1 night for 2 people
- Standard room
- Room only
- Validity period: for all stays booked within 2 months from the purchase date, upon availability of the chosen hotel
- Winning two or more auctions on the same destinations doesn't grant the right to stay at the same hotel for two or more nights in a row.
Please check our FAQ for more details.
Sign Up to join the auction
---
Description
Paris city center doesn't need many word to be described. To experience it in the best way pick "PARIS MON AMOUR" and we will take you at the center of La Ville Lumiere, among centuries old cathedrals, The Opera Palace, world famous Museums and much more. You will enjoy Paris as never before, sleeping in a gorgeous hotel in the city center.
Hotels are selected starting from guests rating and they will give you an unforgettable experience.
HOTELS AND ROOMS
A weekend gateway in one of the hotels we picked for you, will make you live an exclusive experience: they are all elegant and classy, located strategically near the most interesting spot in the city. Every room is decorated with taste and attention for details, and you will enjoy every comfort that the hotel provides for their guests.
THE OFFER
This is a "roulette" offer: you will discover the name of your hotel of destination only a few hours before your check in (in case you won a last-minute auction) or 24 hours before (in case you picked voucher viable for 2 months).
Sign Up to join the auction