PERUGIA
CHARMING RELAIS
CLOSED
By winning this auction you will have the possibility to stay in a luxury hotel 1 night for 2 persons: you can book within 4 months. The 4 months start on the day that you win the auction!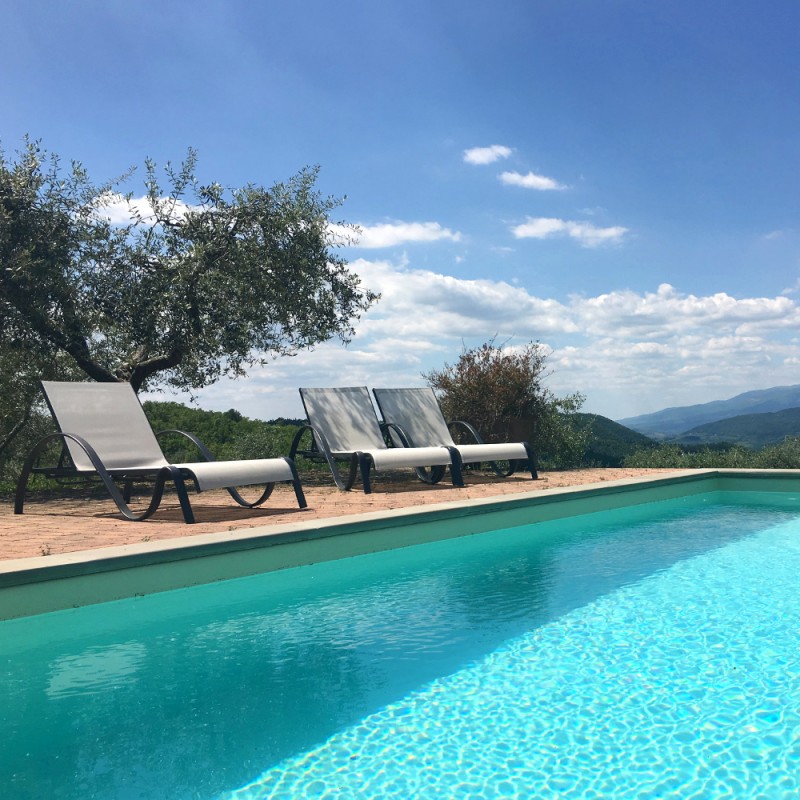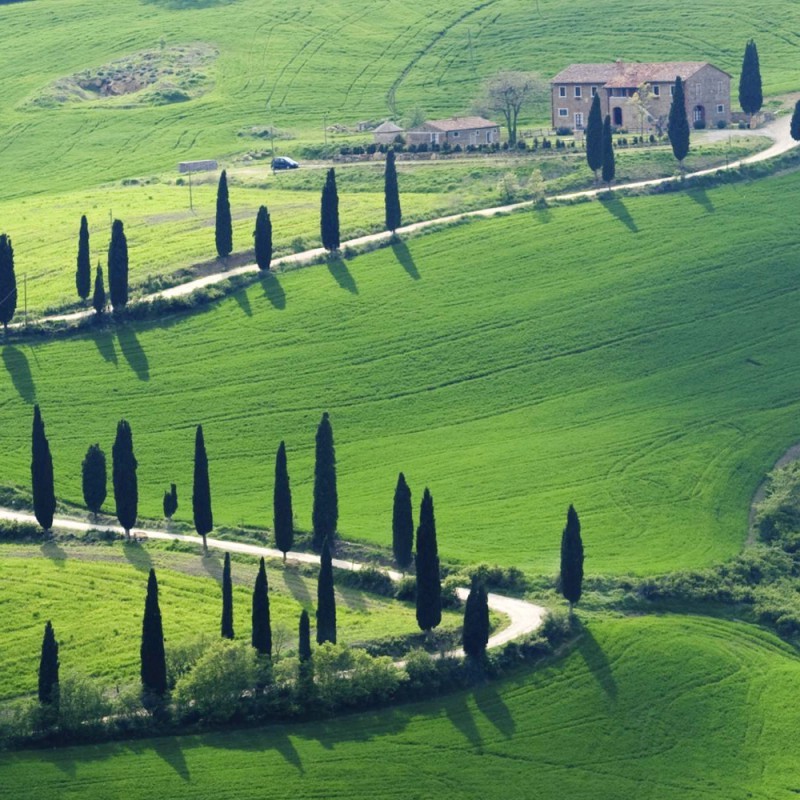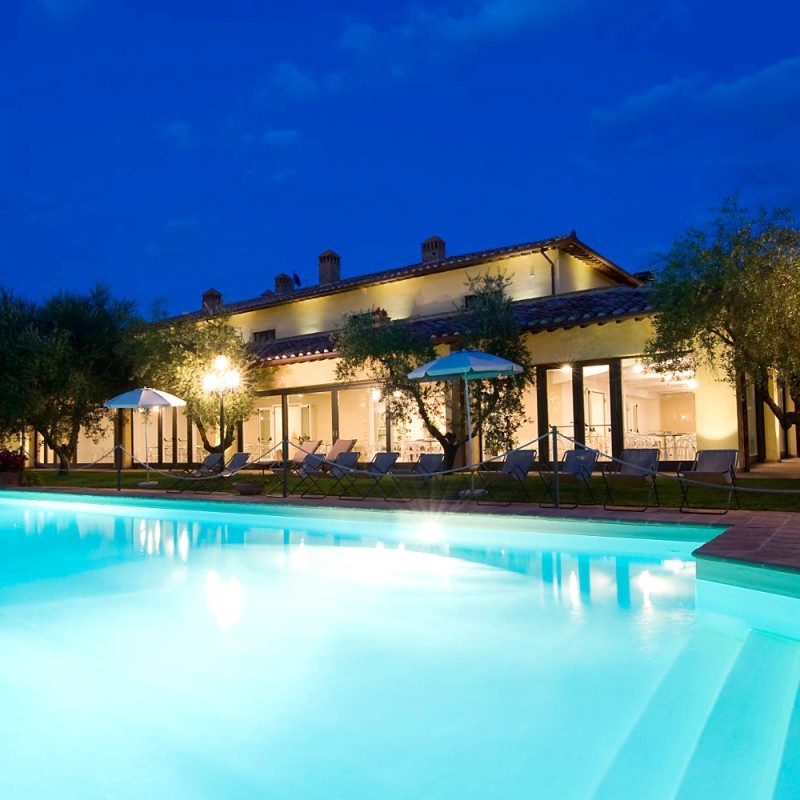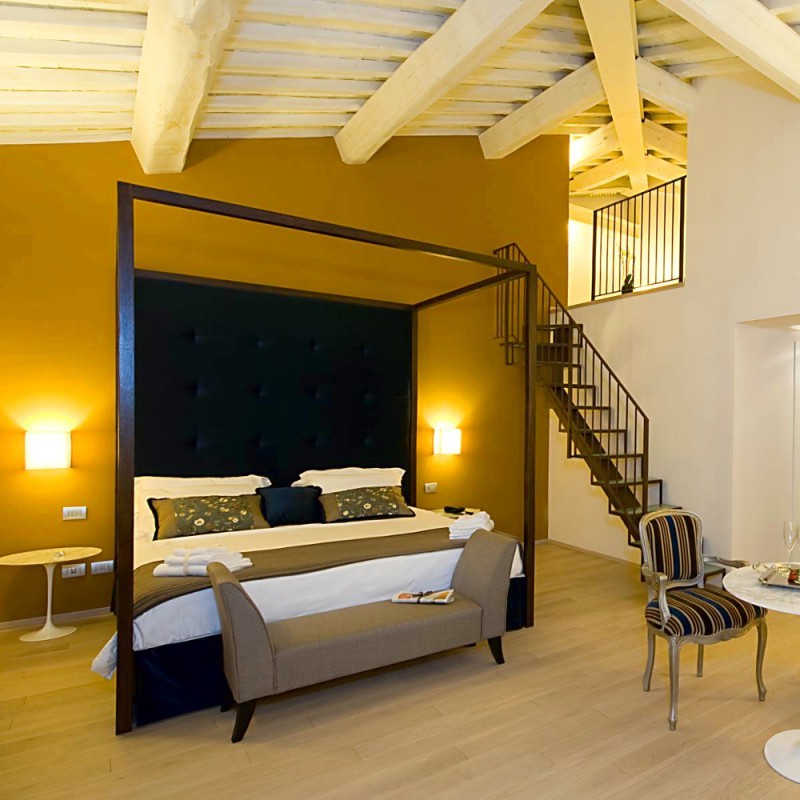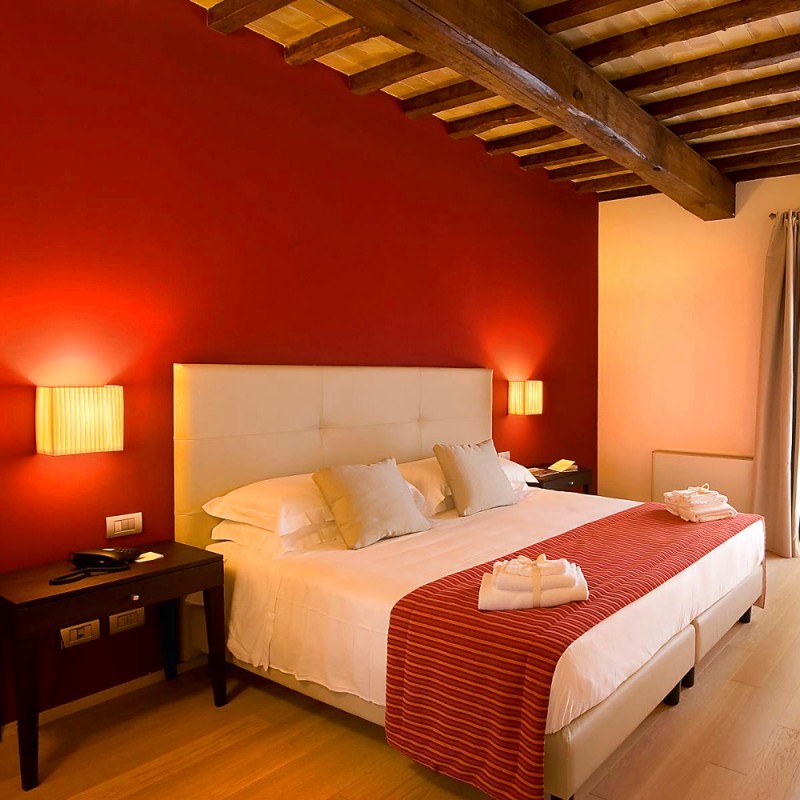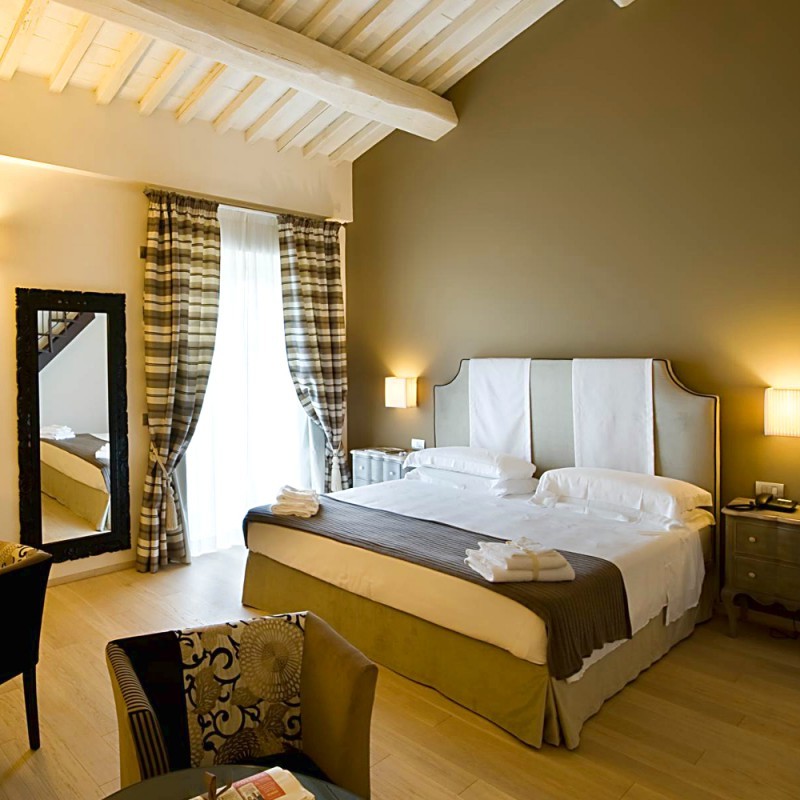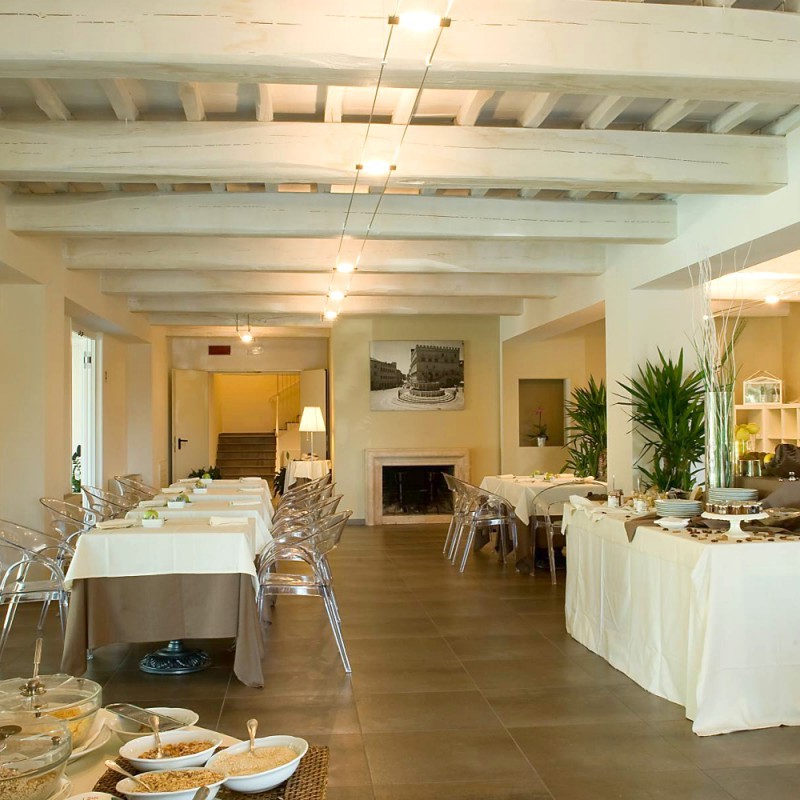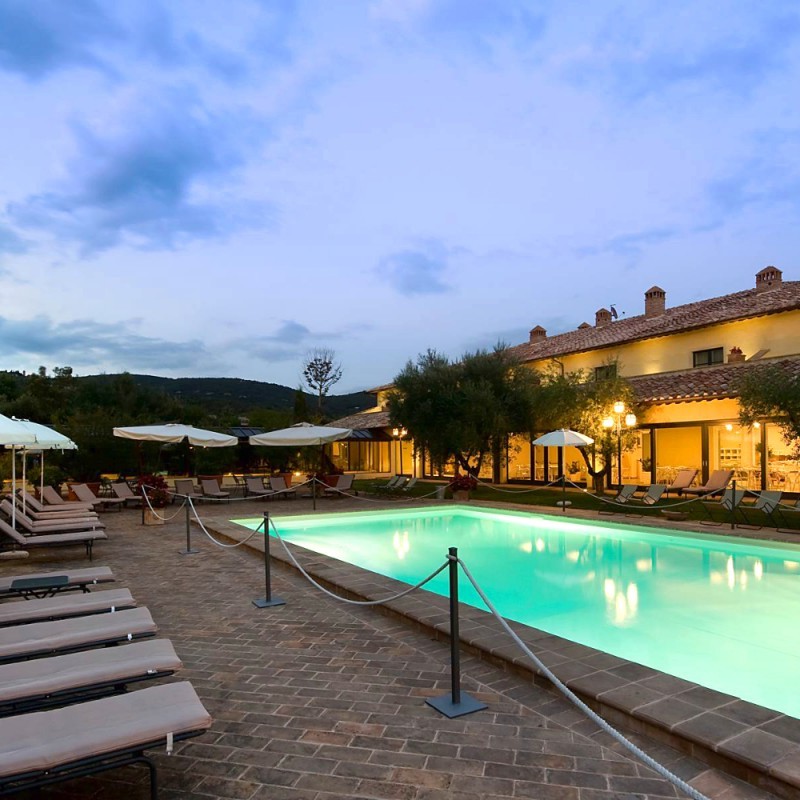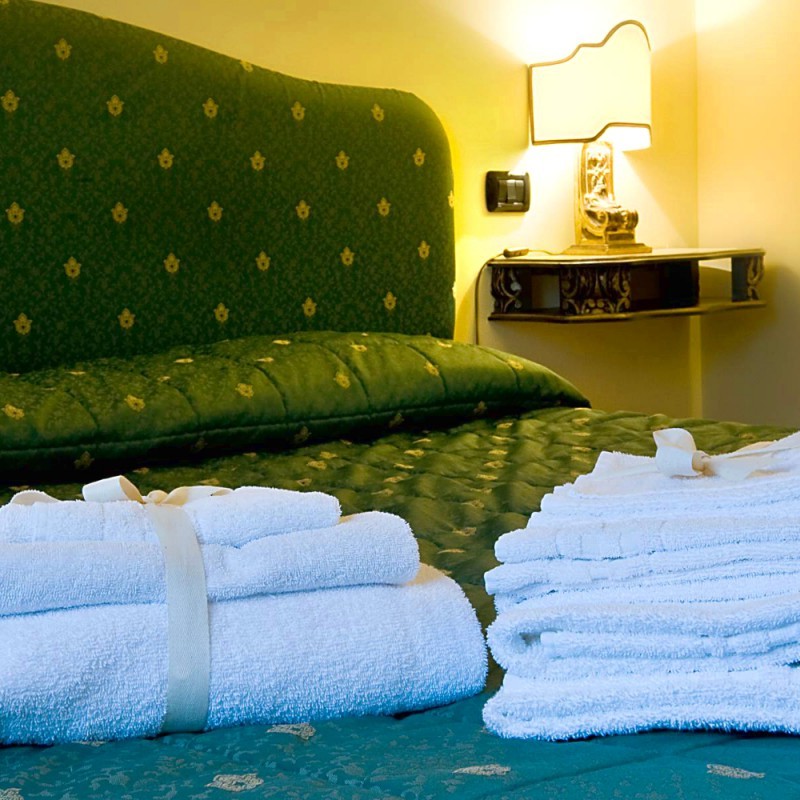 ---
SIGN UP WITH FACEBOOK OR GOOGLE
Visiting your favorite city one more time or picking a new one? Both ways, you are going to stay at beautiful hotels, rated from 4 to 5 stars.
Pick your auction and place your bid: play with us and let Lady Luck guide you! Or make use of one of the many Buy Now offers to book your dreamy stay.
You will enjoy your stay in one of our carefully picked luxury hotels. The name will be revealed only in the confirmation voucher that you will receive before your stay, not beforehand.
---
Plasma TV
Free Wi-Fi
Pool
Breakfast
Pets Allowed
Accessibility
Parking
Offer
- 1 night for 2 people
- Standard room
- Buffet breakfast
- Validity period: for all stays booked within 4 months from the purchase date, upon availability of the chosen hotel
Excluded dates: 31/3 - 1/4 - 12/4 - 24/4 - from 7 to 11/5 - from 16 to 18/5 - 21 and 22% - from 4 to 8/6 - from 10 to 14/5 - 13/7
- Winning two or more auctions on the same destinations doesn't grant the right to stay at the same hotel for two or more nights in a row.
Please check our FAQ for more details.
Sign Up to join the auction
---
Description
THE HOTEL
5 km from the town centre of Perugia, it welcomes you with courtesy and hospitality. An ideal place for work meetings, moments of relaxation or pleasant holidays.
During the summer months your stay is made even more pleasant thanks to the swimming pool.
THE ROOMS
Furthermore, a breakfast hall, two conference rooms, a car park and free garage are available. The rooms elegantly furnished and with special attention to all small details.
Rooms are fitted with air conditioning, telephone, satellite TV, pay TV, mini bar, safe and internet wireless connection.
MORE INFORMATION
Thanks to its excellent location, the main cities of art from the Umbria region can be reached in a very short time: Assisi, Todi, Gubbio, Spoleto, Orvieto, as well as the Trasimeno Lake.
Sign Up to join the auction