By winning this auction you will have the possibility to stay in a luxury hotel 1 night for 2 persons: you can book within 4 months. The 4 months start on the day that you win the auction!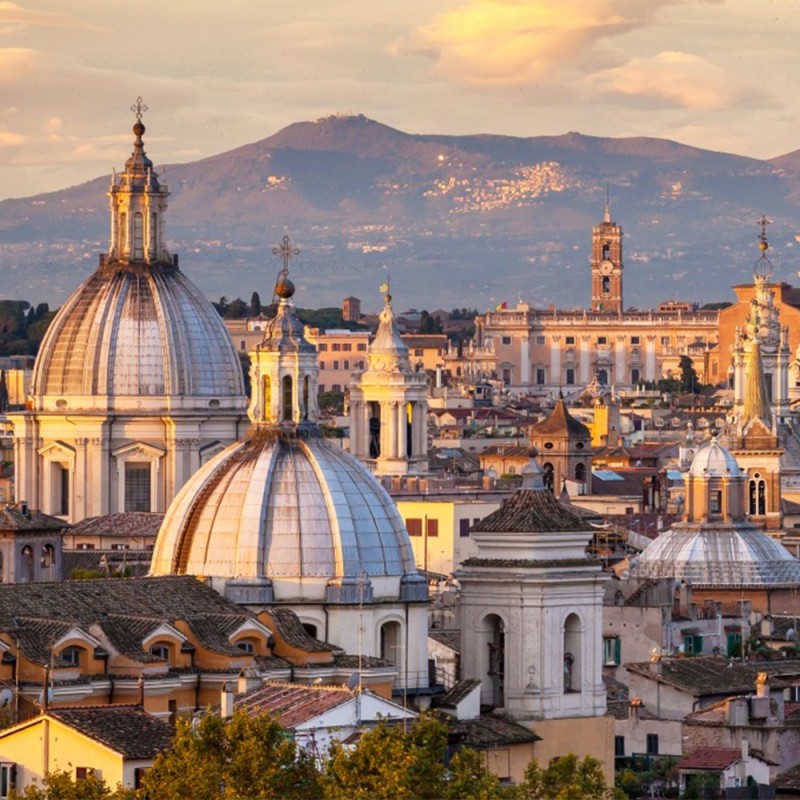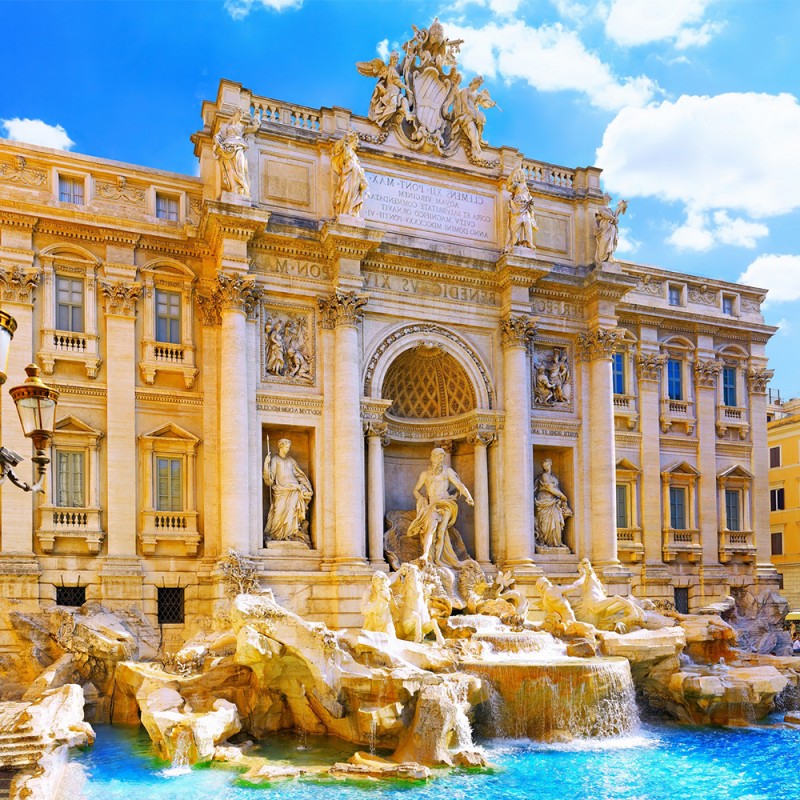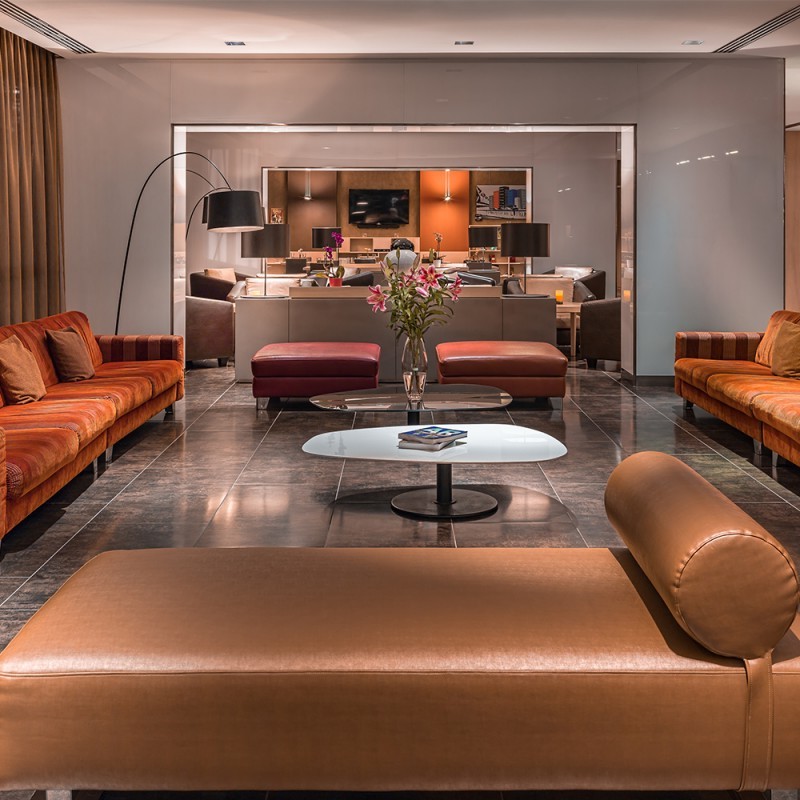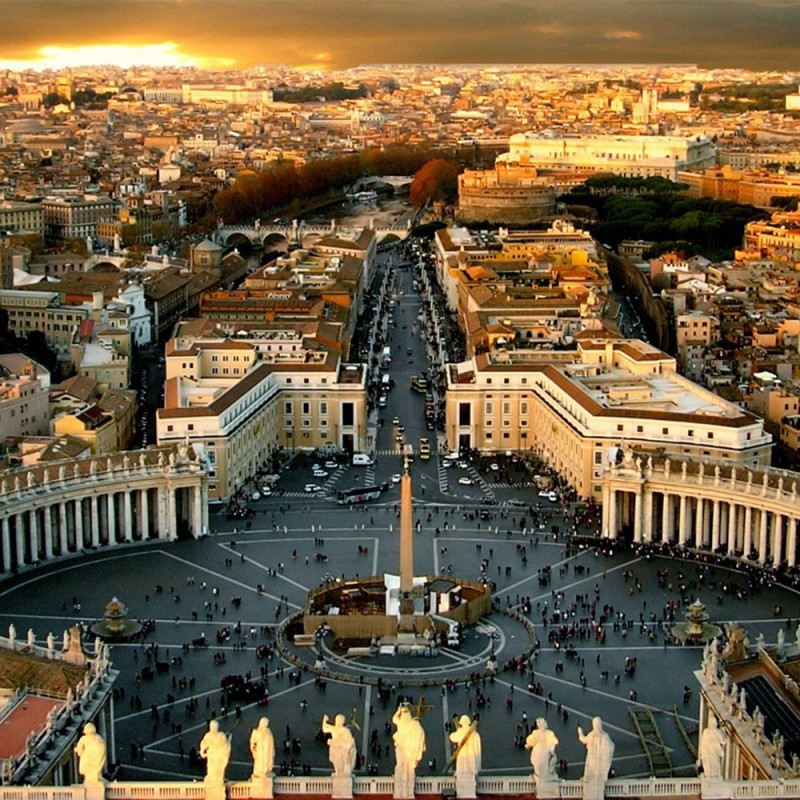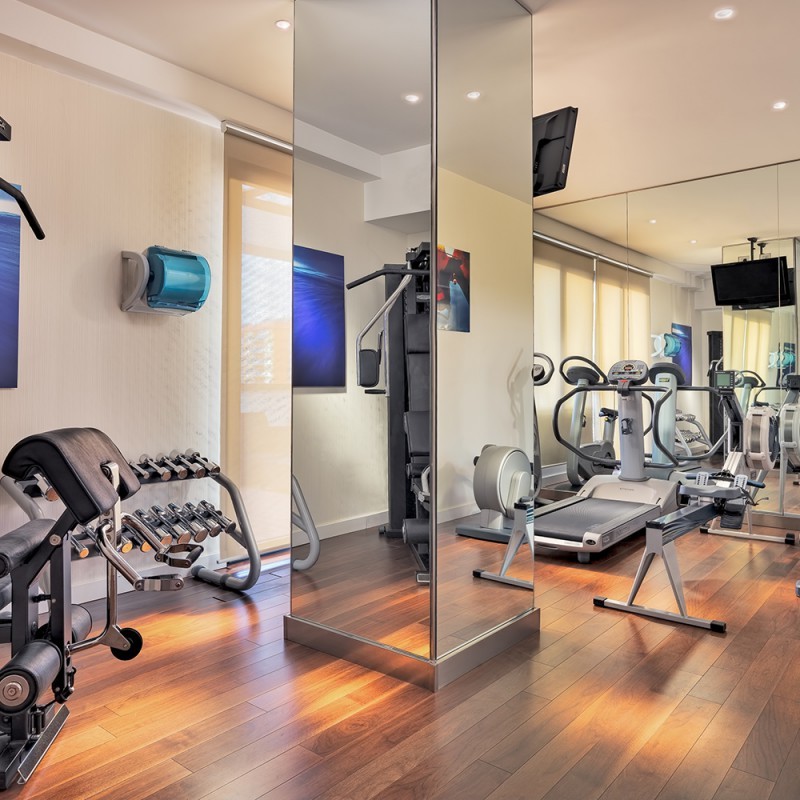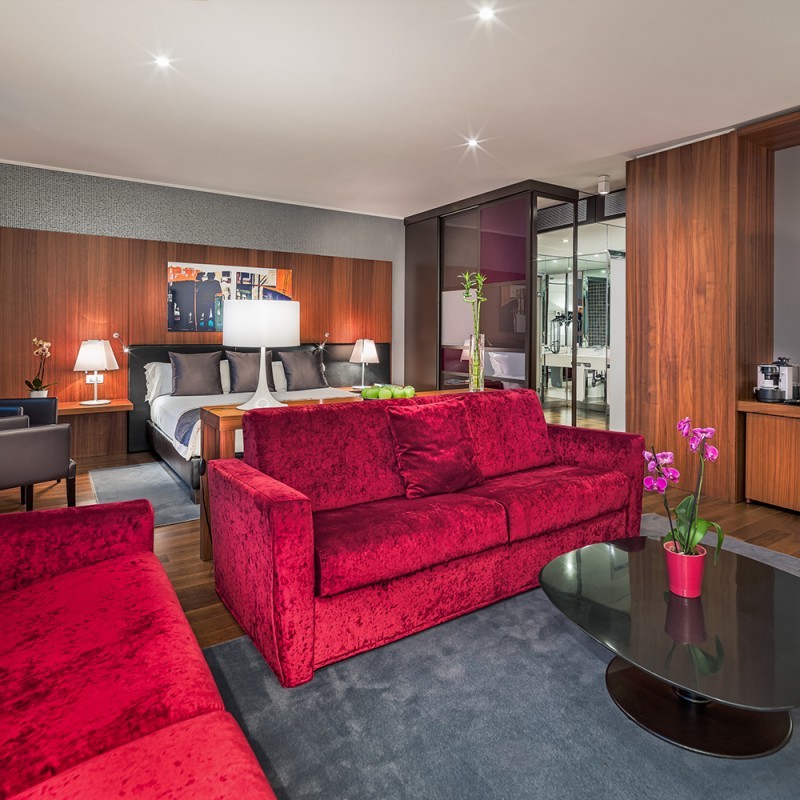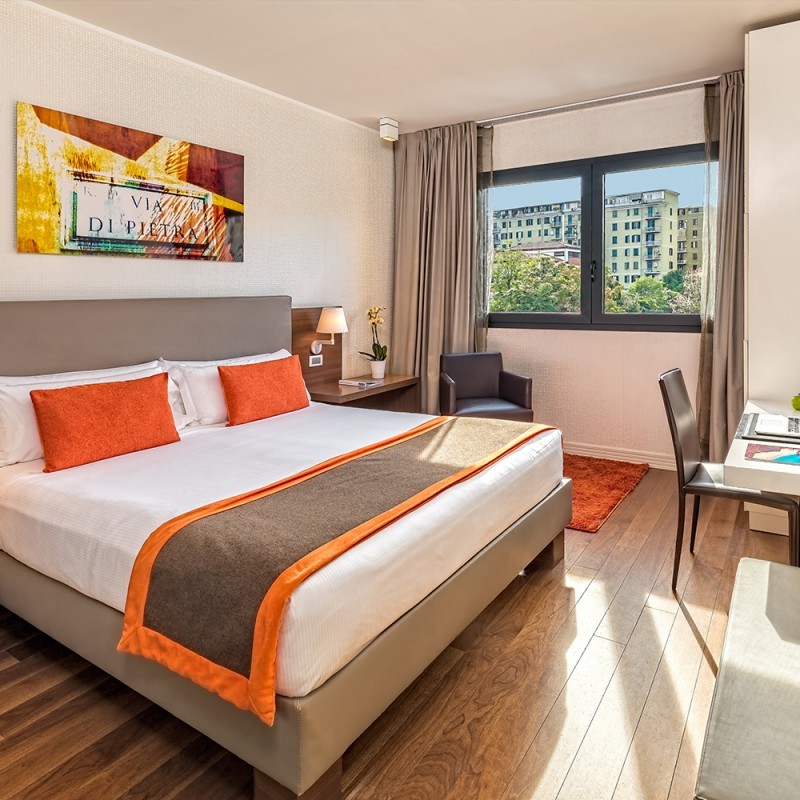 ---
SIGN UP WITH FACEBOOK OR GOOGLE
Visiting your favorite city one more time or picking a new one? Both ways, you are going to stay at beautiful hotels, rated from 4 to 5 stars.
Pick your auction and place your bid: play with us and let Lady Luck guide you! Or make use of one of the many Buy Now offers to book your dreamy stay.
You will enjoy your stay in one of our carefully picked luxury hotels. The name will be revealed only in the confirmation voucher that you will receive before your stay, not beforehand.
---
Plasma TV
Free Wi-Fi
Pool
Breakfast
Pets Allowed
Accessibility
Parking
Offer
- 1 night for 2 people
- Standard room
- Buffet breakfast
- Validity period: for all stays booked within 4 months from the purchase date, upon availability of the chosen hotel
- Non-cumulable nights
Sign Up to join the auction
---
Description
HOTEL
This hotel combines modern trends with hints of Italian tradition. The structure features 181 rooms, 7 meeting rooms and an outdoor swimming pool with a sun loungers area and jacuzzi for relaxing during your stay. It also benefits from the Despacio Beauty Centre and a wide range of Mediterranean and international cuisine
THE ROOMS
The rooms have elegant and functional decor and are equipped with all the amenities needed to ensure a pleasant stay. Wi-Fi connection, TV and minibar are provided in all the rooms.
MORE INFORMATION
The eternal city is a unique place where the remains of a splendid past mingle with the peculiar personality of its people. Strolling through Rome is like visiting a museum: its monuments, squares, churches, fountains.
Sign Up to join the auction