By winning this auction you will have the possibility to stay in a luxury hotel 1 night for 2 persons: you can book within 4 months. The 4 months start on the day that you win the auction!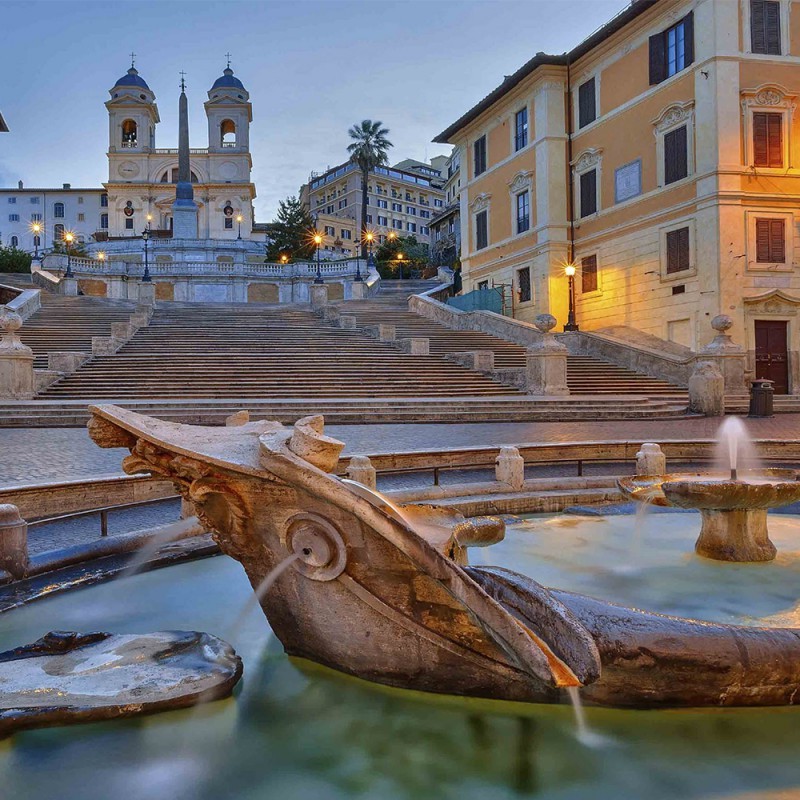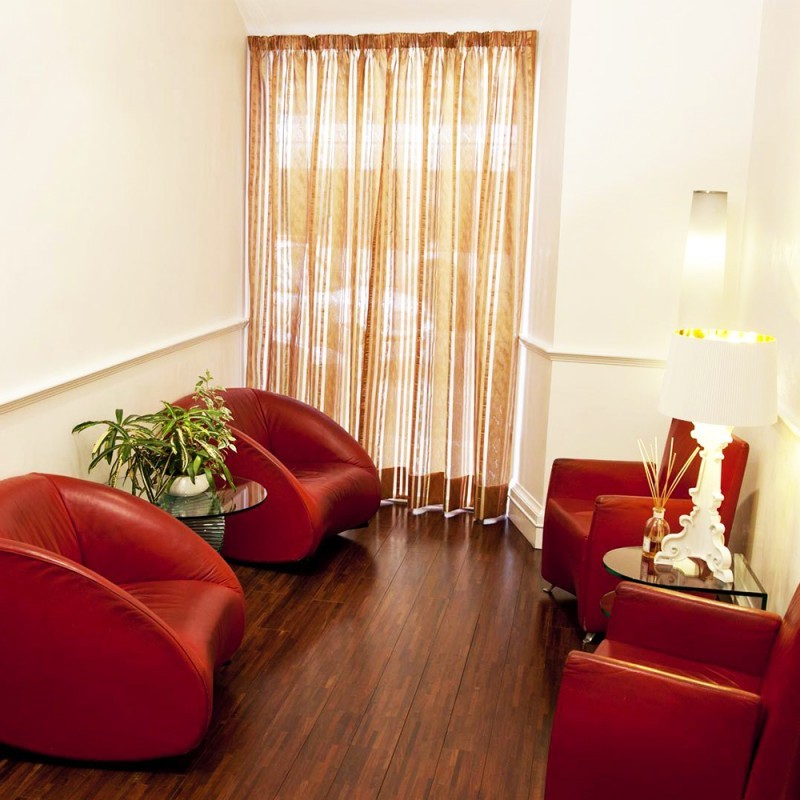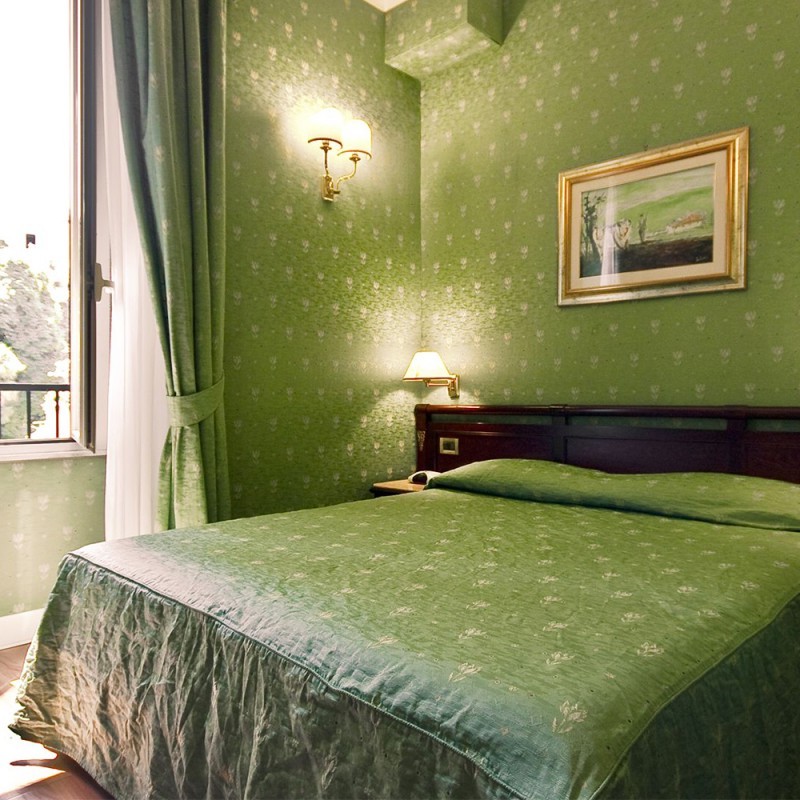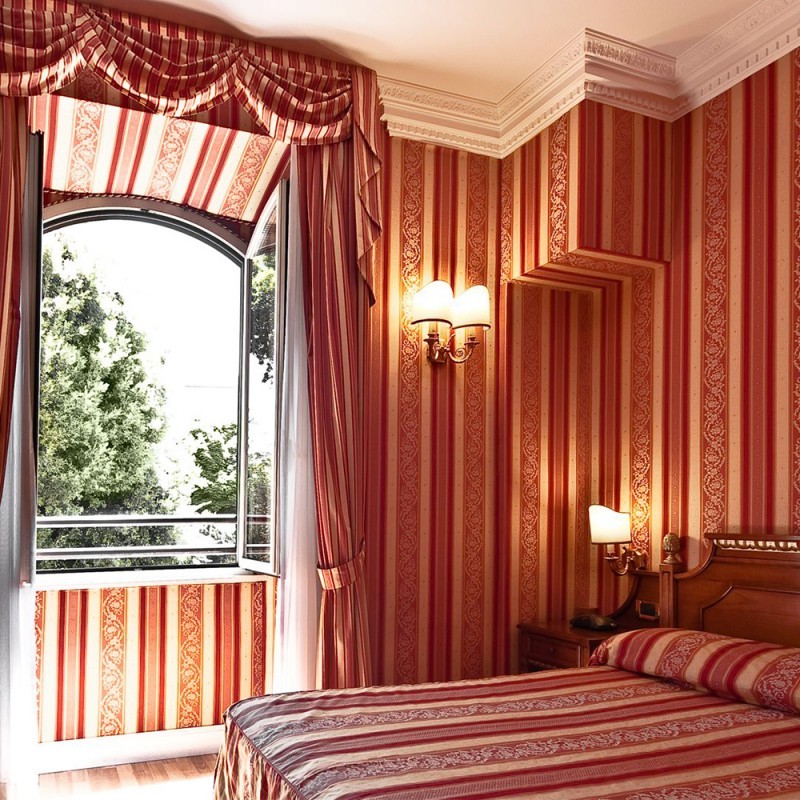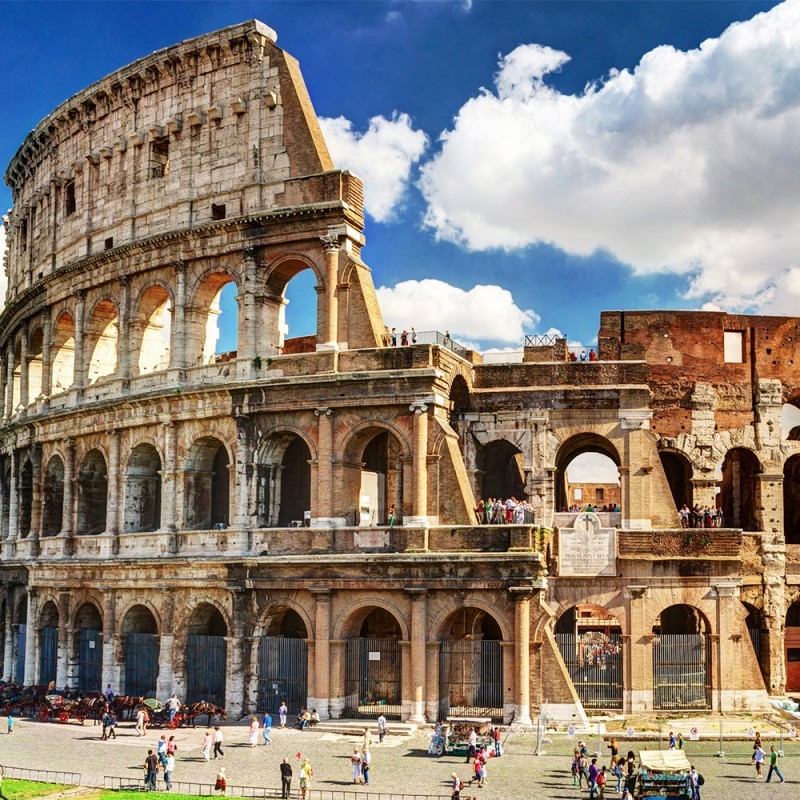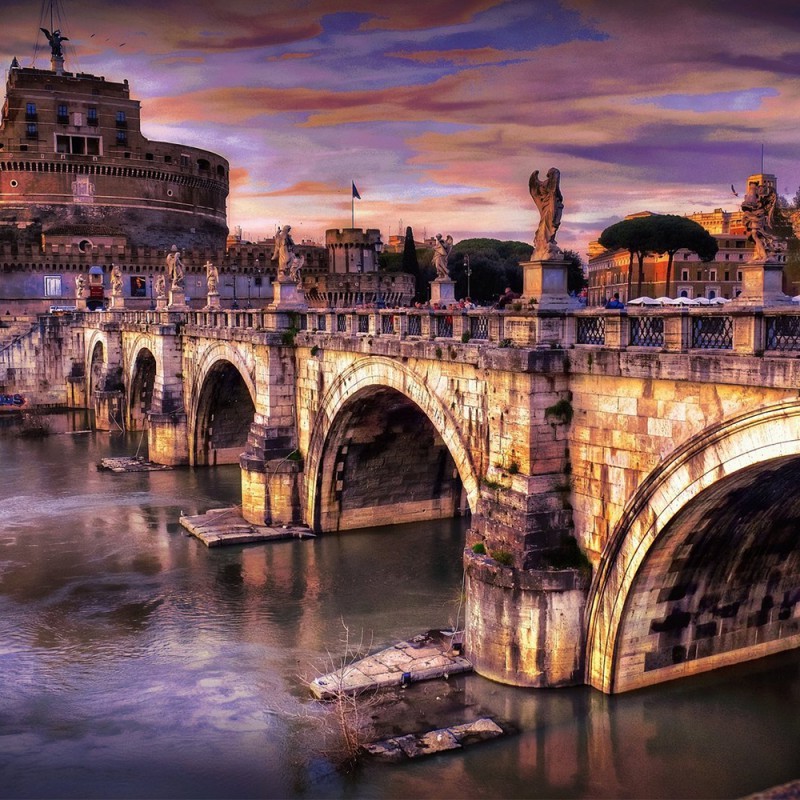 ---
SIGN UP WITH FACEBOOK OR GOOGLE
The most glamorous hotels assign us their unsold rooms for tonight, pick your destination and tonight you will sleep in one of these gorgeous hotels.
Choose if you want to place a bid for your favourite destination or if you want to book in just a few easy steps through the option "Book now"
Whether you are going to be the winner of the auction or you picked the "Buy now" option, in just a matter of hours you will receive in your email the voucher that will confirm your stay for tonight! You are going to be amazed!
---
Plasma TV
Free Wi-Fi
Breakfast
Accessibility
Parking
Offer
- 1 night for 2 people
- Economy room
- Buffet breakfast
- Validity period: for all stays booked within 4 months from the purchase date, upon availability of the chosen hotel
Sign Up to join the auction
---
Description
HOTEL

This luxury hotel has an ideal location in Rome.
The renovation has turned this fascinating palace into a modern hotel, ideal for guests who likes to stand out and for the most distinguished travellers, leaving intact its ancient character and its tradition of warm and familiar hospitality with plenty of charm and attention to detail.
THE ROOMS

The furnishings in fine cloth, marble and high-quality materials create a refined, comfortable and functional environment. The rooms are equipped with the following facilities: Free internet access (WiFi), Work Desk, Air Conditioning, Tea and Coffee kettle, Safety Deposit Box, Satellite TV, LCD flat screen TV, Minibar and more.
MORE INFORMATION
This Hotel has an ideal location for those who want to explore the main wonders of the Eternal City like the Colosseum, the Roman Forum, Trevi Fountain and the Pantheon.
With over two and a half thousand years of history and astonishing classical beauty, Rome truly deserves to be called the Eternal City.
Sign Up to join the auction